PSU Press Response to COVID-19 Pandemic
Starting on July 1, the PSU Press warehouse is implementing a phased approach to resuming normal operations following our March 23 suspension of work due to the COVID-19 pandemic and a statewide order closing all non-life-sustaining businesses. To ensure the safety and health of our warehouse staff and those with whom they will come into contact, we will follow Penn State University social distancing and PPE policies, cleaning protocols, and restrictions on the number of people permitted to be in the building at the same time. Access to the warehouse is highly limited and requires mandatory use of masks.

Due to these precautions, it may take longer than normal to process and ship orders placed via our website or by phone. We ask that you be patient and know that your order will be processed and shipped as soon as we are able to do so. If you have any questions, please contact

We continue to participate in the initiatives and partnerships listed below to make our books and journals available to readers still experiencing the effects of the pandemic.


For Librarians
We are partnering with EBSCO to ensure unlimited access to PSU Press eBooks on their platform. EBSCO is upgrading existing holdings to Unlimited-User access until June 30 and discounting Unlimited-User access at One-User pricing for new e-book acquisitions. Learn more here.

For Scholars
Through June 30th, all PSU Press books hosted on Project Muse and JSTOR are available to read for free. To browse all open access materials freely available through JSTOR, click here.

To browse all open access materials freely available through Project Muse, click here.

Mailing List
Subscribe to our mailing list and be notified about new titles, journals and catalogs.
Reviews and Media
Catalog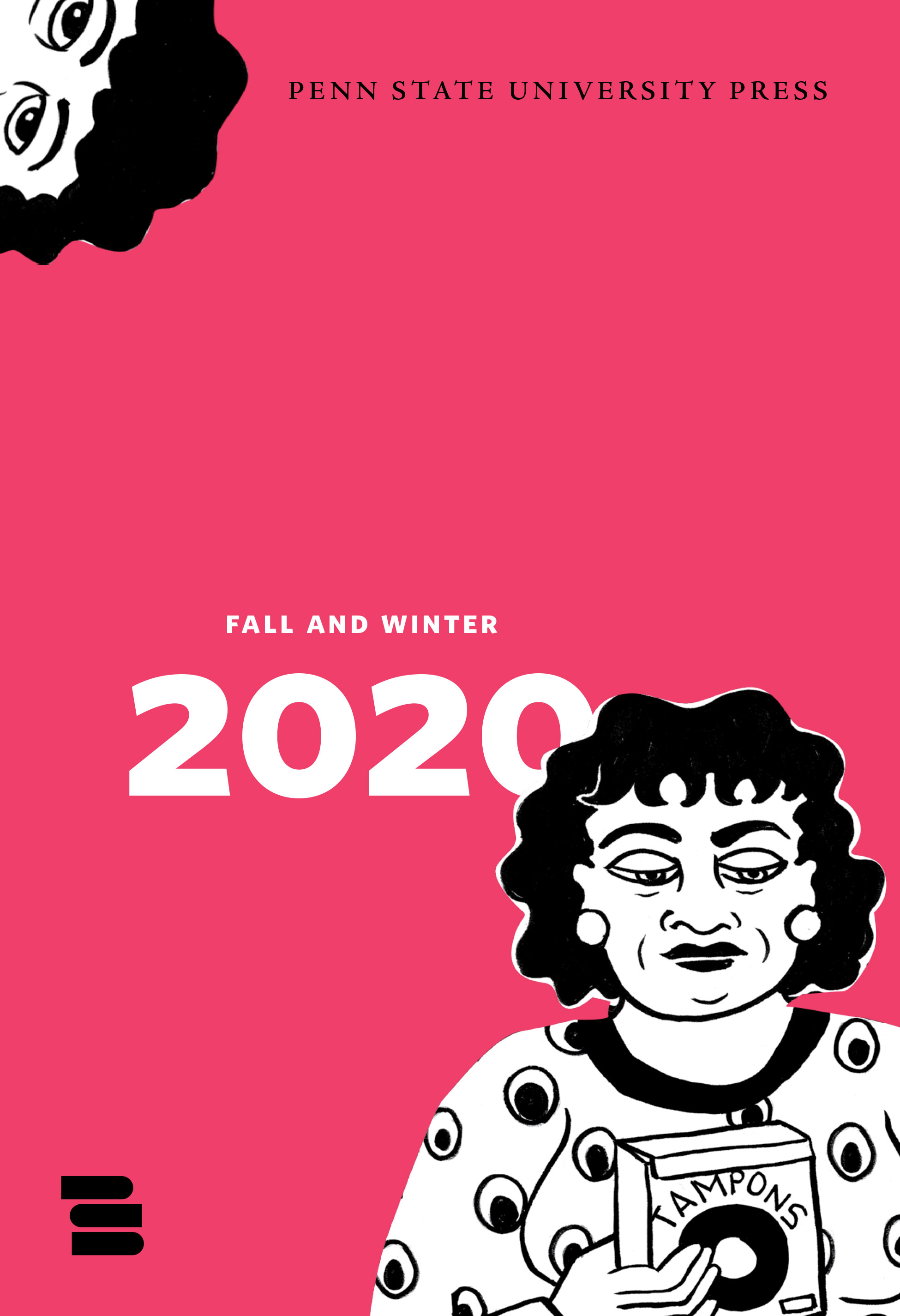 Fall/Winter 2020
Bluelines