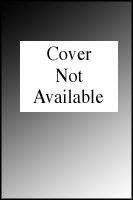 The Literatures of the British Commonwealth Series
---
In the past decade there has been a tremendous growth of interest in the literature of British Commonwealth countries, yet the standard histories of English literature have never given more than passing attention—if any—to works produced outside Britain and the United States. This new series, inaugurated with the volume on Australia and New Zealand described below, has been initiated to fill a long-standing need; future volumes will survey the literature of Canada, the Caribbean countries, Africa, and Asia.
Other Ways to Acquire
Buy from Amazon.com

Buy from an Independent Bookstore
Buy from Powell's Books

Join
Sign up for e-mail notifications about new books and catalogs!
Related Subjects