Unlocked Journals
Unlocked Books
Reviews and Media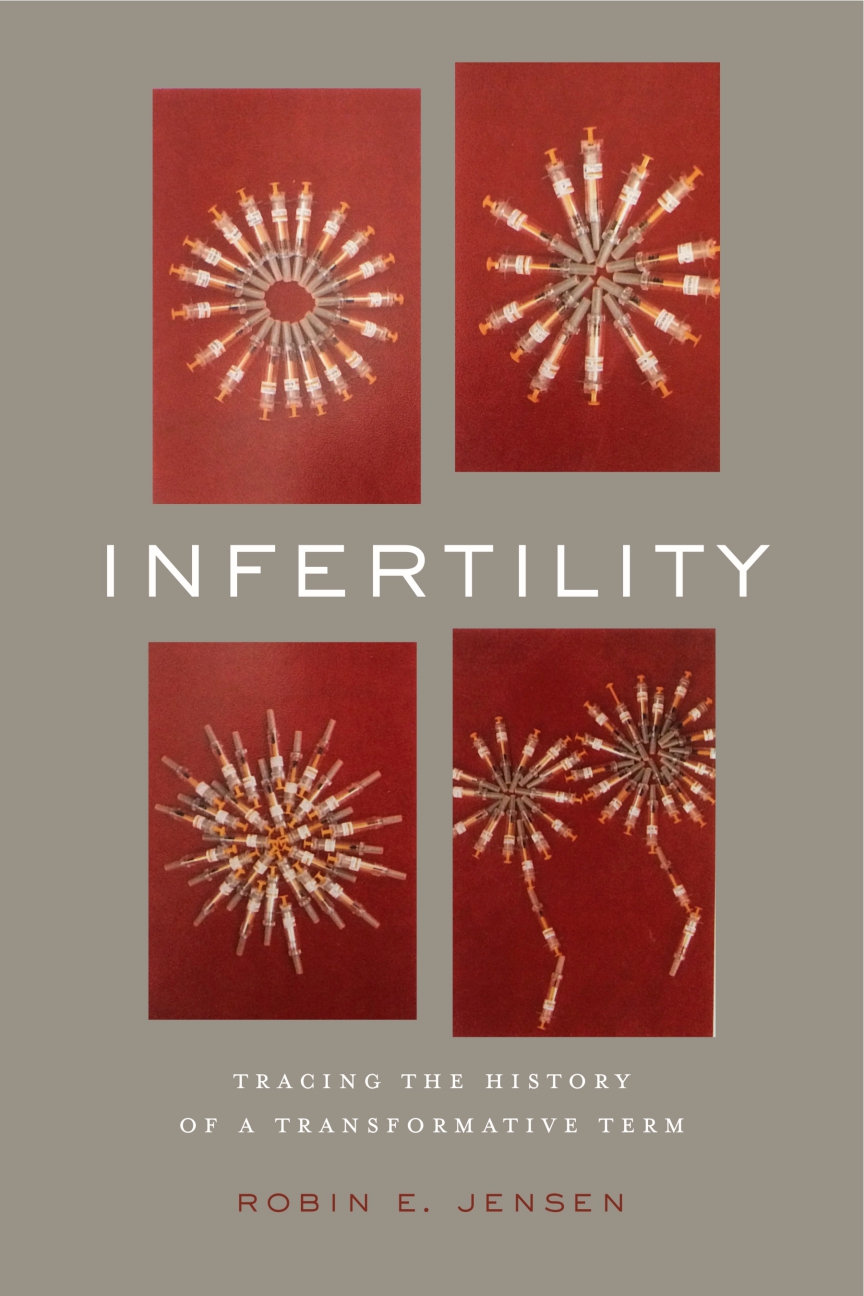 Robin E. Jensen's Infertility honored by OSCLG
Infertility is Outstanding Book of 2017
Professor Robin Jensen's latest book, Infertility: Tracing the History of a Transformative Term, was named the Outstanding Book of 2017. . . . Read more here.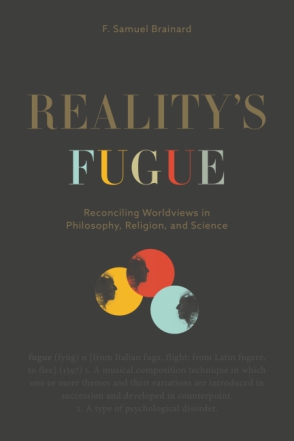 F. Samuel Brainard on "Indievoices"
Podcast: Where Science Can Meet Religion
F. Samuel Brainard, author of the forthcoming Reality's Fugue chats with Howard Lovy of Foreword Reviews' Indievoices podcast about his new book. Listen here.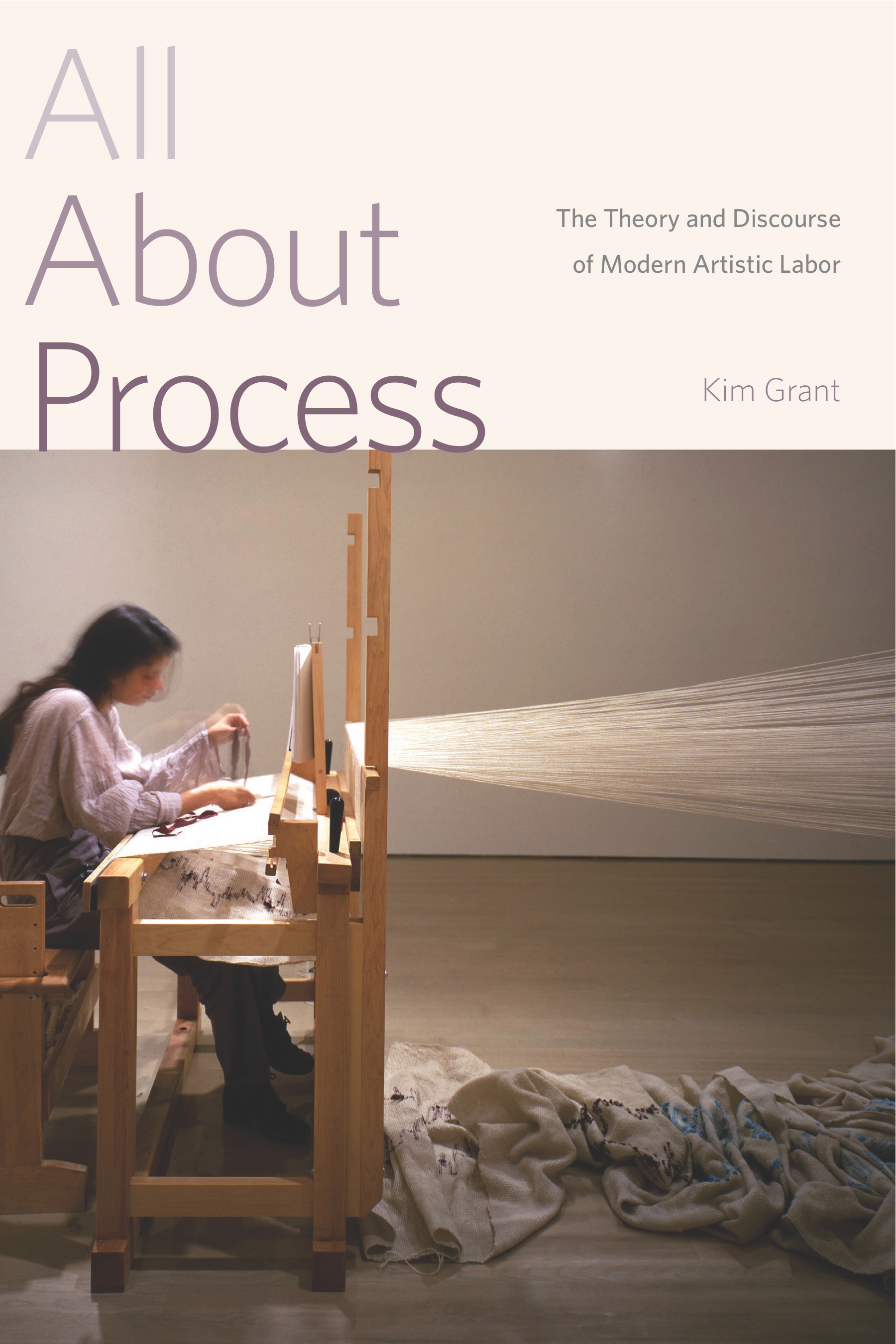 "Essential": ARLIS/NA on All About Process
True to its title, Kim Grant's All About Process deals extensively with the history and theory of artistic process. Her central argument is that. . . . Read more here.
Catalogs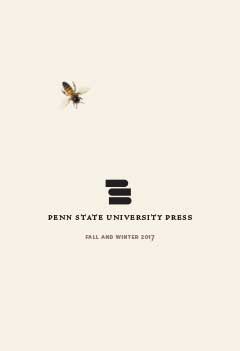 Fall/Winter 2017