PSU Press Response to COVID-19 Pandemic
Starting on July 1, the PSU Press warehouse is implementing a phased approach to resuming normal operations following our March 23 suspension of work due to the COVID-19 pandemic and a statewide order closing all non-life-sustaining businesses. To ensure the safety and health of our warehouse staff and those with whom they will come into contact, we will follow Penn State University social distancing and PPE policies, cleaning protocols, and restrictions on the number of people permitted to be in the building at the same time. Access to the warehouse is highly limited and requires mandatory use of masks.

Due to these precautions, it may take longer than normal to process and ship orders placed via our website or by phone. We ask that you be patient and know that your order will be processed and shipped as soon as we are able to do so. If you have any questions, please contact

Mailing List
Subscribe to our mailing list and be notified about new titles, journals and catalogs.
Reviews and Media
Catalog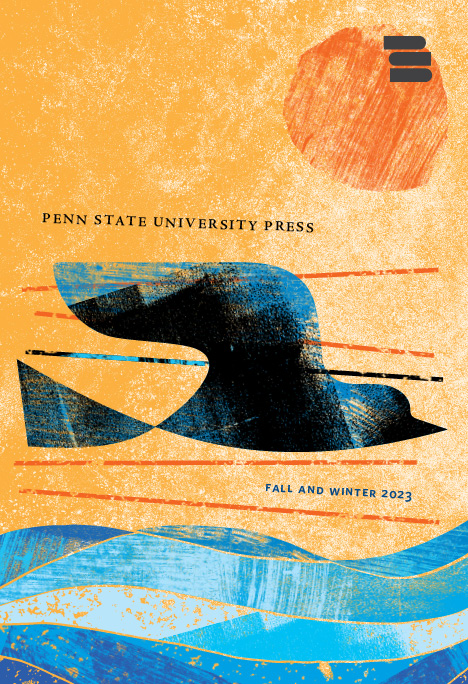 Fall/Winter 2023
PSU Press News