Signifying (on) Scriptures
New and Bestselling Books from this Series
Divining the Self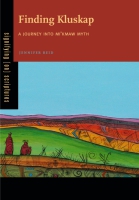 Finding Kluskap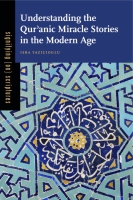 Understanding the Qurʾanic Miracle Stories in the Modern Age
About this Series
---
Signifying (on) Scriptures is an exciting transdisciplinary book series that engages scriptures in nontraditional ways. Series authors look beyond content meaning to shed a critical light on the complex social and cultural textures that create "scriptures" and shape scripturalizing as cultural practice, with its varied consequences for social relations and the politics of knowledge.
We invite manuscripts that explore what and how scriptures signify in and on cultures, in correlation with the ways that people understand, establish, and communicate their identities, agency, and power in the world. The series places a special, but not exclusive, focus on historically dominated communities worldwide. Send proposal queries to .
Join
Sign up for e-mail notifications about new books and catalogs!