Reviews and Media
Lair of the Lion authors in Harrisburg
Lee Stout & Harry West at Midtown Scholar
Lee Stout and Harry West will sign copies of Lair of the Lion: A History of Beaver Stadium at Midtown Scholar in Harrisburg, PA on Saturday, August 12th at 4pm. Learn more here.
Elizabeth Milroy on "You Bet Your Garden"
The Grid and the River author chats w/ WHYY's Mike McGrath
Elizabeth Milroy, author of The Grid and the River: Philadelphia's Green Places, 1682–1876 joined WHYY's You Bet Your Garden for a chat. Listen here.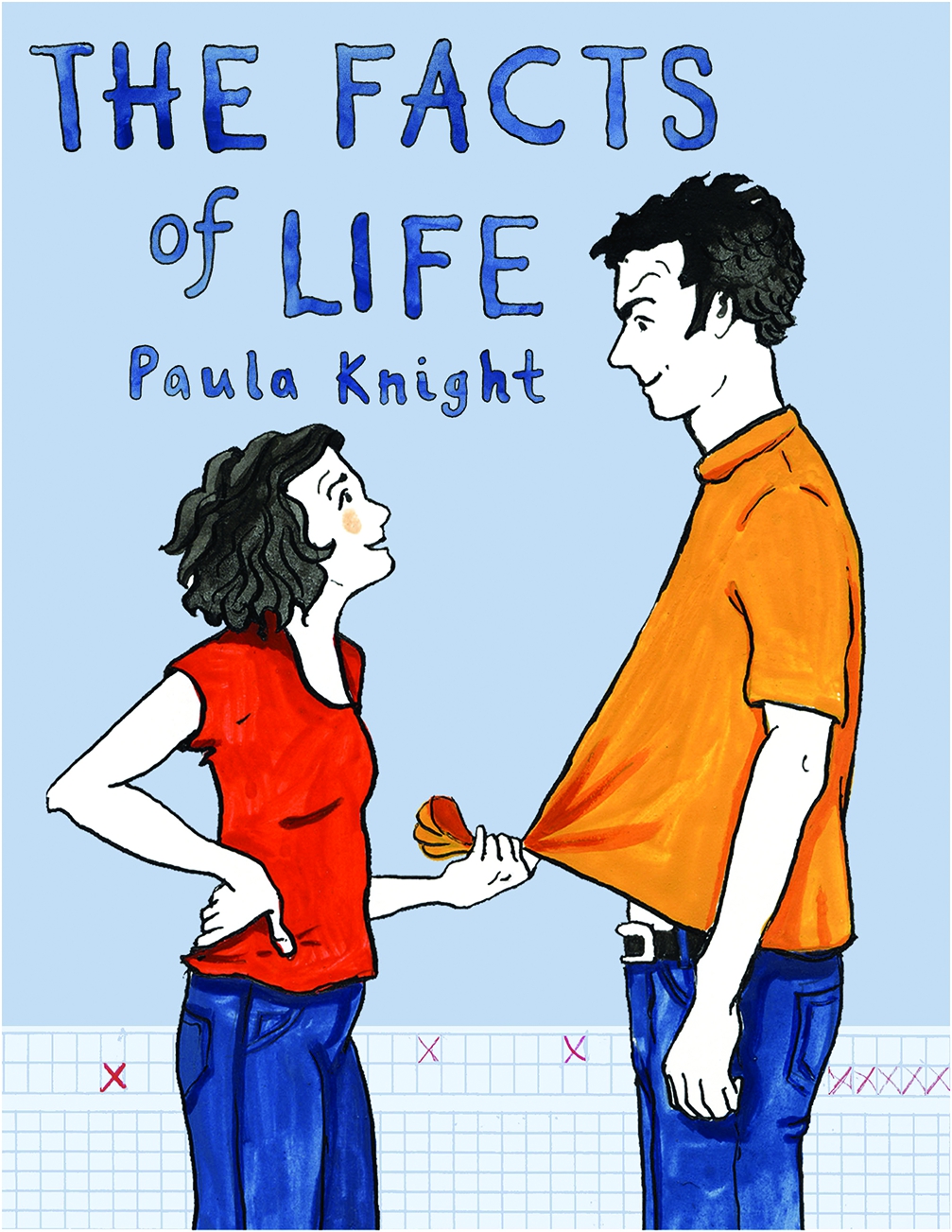 Starred review for The Facts of Life
Publishers Weekly on Paula Knight's graphic novel:
With humor, penetrating intelligence, and an eye for human details, Knight chronicles her life of being prepared for motherhood and her eventual efforts to get pregnant. . . . Read more here.