Edinburgh Editions of Thomas Reid
New and Bestselling Books from this Series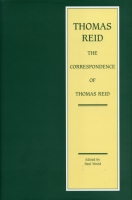 The Correspondence of Thomas Reid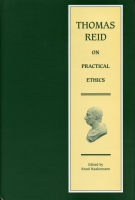 Thomas Reid on Practical Ethics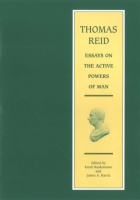 Essays on the Active Powers of Man by Thomas Reid
About this Series
Series Editor: Knud Haakonssen is Professor of Intellectual History and Director of the Sussex Centre for Intellectual History, University of Sussex.
Thomas Reid (1710-1796) is increasingly being seen as a highly significant philosopher and a central figure in the Scottish Enlightenment. In recognition of this, for the first time the philosophical treatises that have established Reid as David Hume's most significant contemporary critic in Britain have been made available in critical editions and accompanied by relevant manuscript materials. Edited by international scholars, the introductions and notes make the volumes equally valuable to the student and to the scholar.
Join
Sign up for e-mail notifications about new books and catalogs!