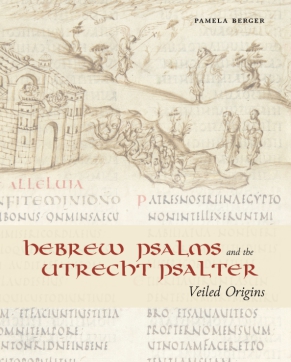 Hebrew Psalms and the Utrecht Psalter
Veiled Origins
Pamela Berger
Buy
Hebrew Psalms and the Utrecht Psalter
Veiled Origins
Pamela Berger
"All scholars of early medieval art will want to read this book, along with anyone interested in cultural connections between late antiquity and the Carolingian age. It is the most important study of the Utrecht Psalter in a long time."
Media

Description

Reviews

Bio

Table of Contents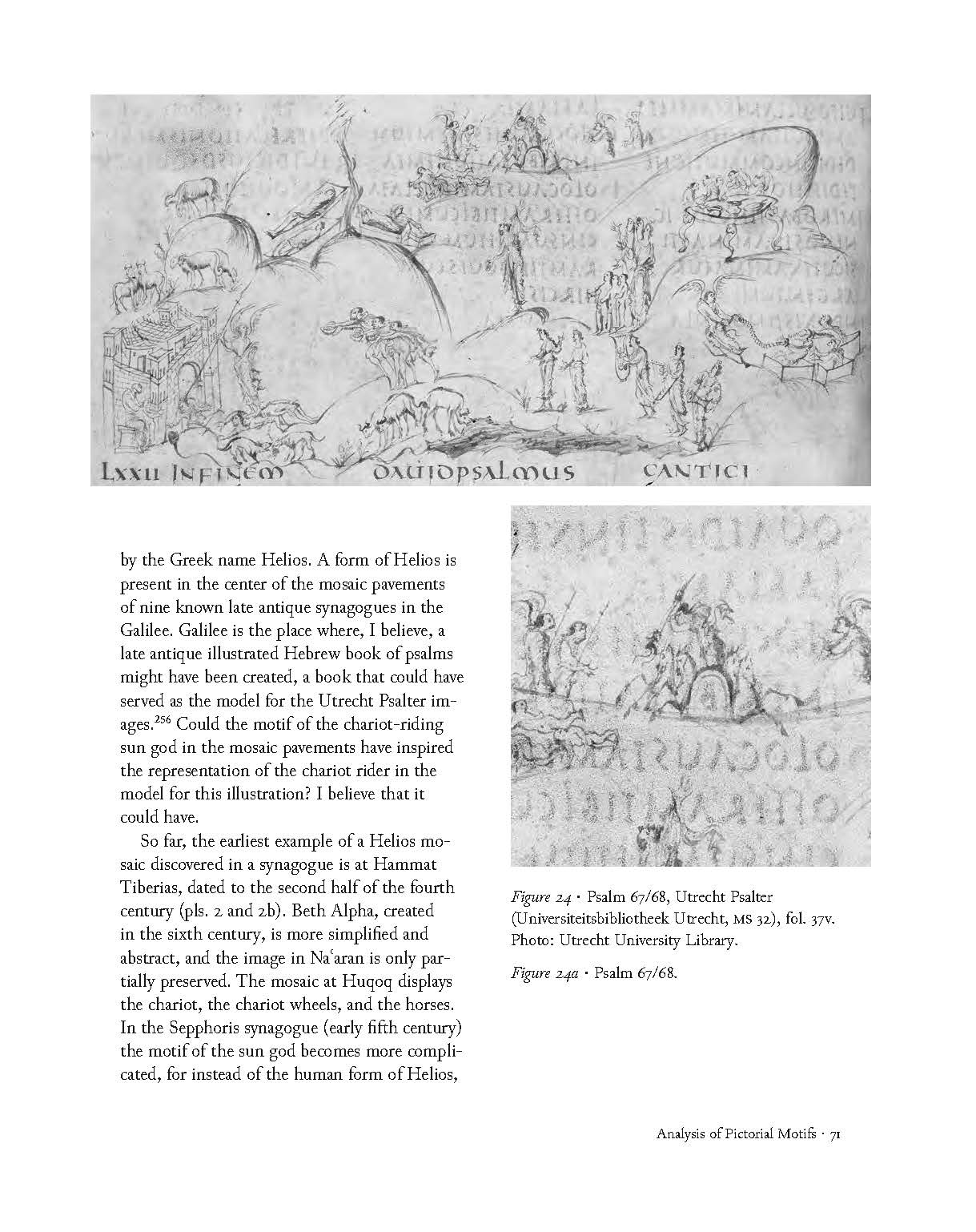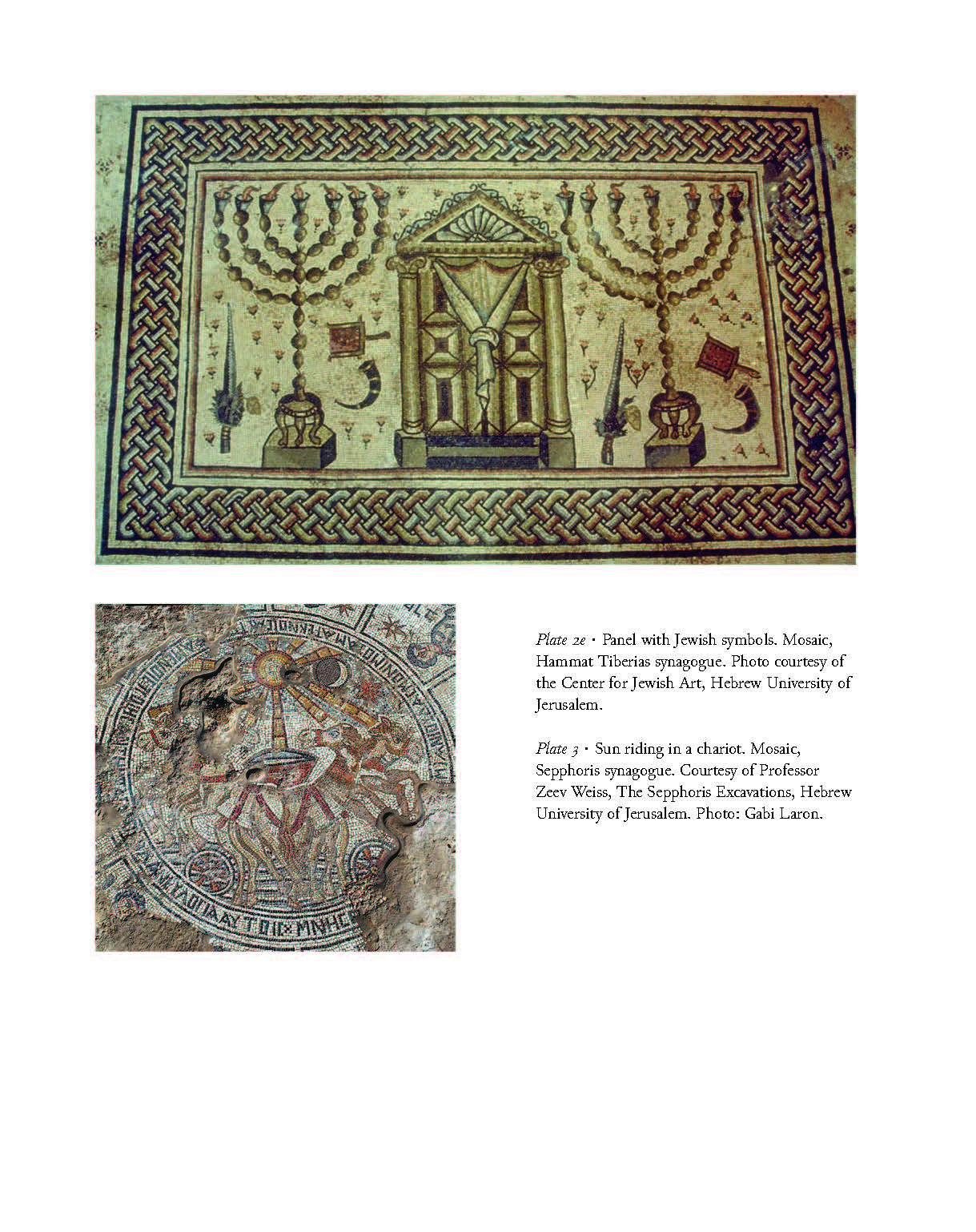 In a major departure from previous scholarship, this volume argues that the illustrations in the famous and widely influential Utrecht Psalter manuscript were inspired by a late antique Hebrew version of Psalms, rather than a Latin, Christian version of the text.
Produced during the early ninth century in a workshop near Reims, France, the Utrecht Psalter is illustrated with pen-and-ink drawings in a lively style reminiscent of Hellenistic art. The motifs are largely literal renditions of words and phrases found in the book of Psalms. However, more than three dozen motifs cannot be explained by either the Latin text that accompanies the imagery or the commentaries of the church fathers. Through a close reading of the Hebrew Psalms, Pamela Berger demonstrates that these motifs can be explained only by the Hebrew text, the Jewish commentary, or Jewish art. Drawing comparisons between the "Hellenistic" style of the Psalter images and the style of late antique Galilean mosaics and using evidence from recent archaeological discoveries, Berger argues that the model for those Psalter illustrations dependent on the Hebrew text was produced in the Galilee.
Pioneering and highly persuasive, this book resolves outstanding issues surrounding the origins of one of the most extensively studied illuminated manuscripts. It will be mandatory reading for many historians of medieval art and literature and for those interested in the Hebrew text of the book of Psalms.
"All scholars of early medieval art will want to read this book, along with anyone interested in cultural connections between late antiquity and the Carolingian age. It is the most important study of the Utrecht Psalter in a long time."
"From the perspectives of religion, literature, and art history, this exciting book greatly expands and advances the interpretive possibilities of two acknowledged masterpieces, here in dialogue with one another. Hebrew Psalms and the Utrecht Psalter brings the discussion to the fore."
"Berger's thesis, highlighting the confluence between the two faiths in northern France, is an important contribution to interfaith studies not only of the Utrecht Psalter but of the contemporary Stuttgart Psalter as well."
Pamela Berger is Professor of Art History and Film at Boston College. She is the author of The Crescent on the Temple: The Dome of the Rock as Image of the Ancient Jewish Sanctuary; The Goddess Obscured: Transformation of the Grain Protectress from Goddess to Saint; and The Insignia of the "Notitia Dignitatum."
List of Illustrations
Acknowledgments
List of Abbreviations
Introduction
1 Methodology and the Example of Psalm 1
2 Analysis of the Pictorial Motifs in Selected Utrecht Psalter Illustrations
3 Late Antique Galilee: The Context for the Creation of the Model for the Utrecht Psalter Illustrations
4 The Style of the Utrecht Psalter and Its Relation to Late Antique Jewish Art
Conclusions
Notes
Bibliography
Index
Mailing List
Subscribe to our mailing list and be notified about new titles, journals and catalogs.