Contact Information for Booksellers
Penn State University Press understands and appreciates the valuable work booksellers do. Should you encounter any problems with our publications, placing an order, or doing business with us, please bring them immediately to the attention of , (814) 867-2831.
Expecting an order? Please call our fulfillment team for an update at (800) 326-9180 or (814) 865-1327
Mailing List
Subscribe to our mailing list and be notified about new titles, journals and catalogs.
Reviews and Media
Catalog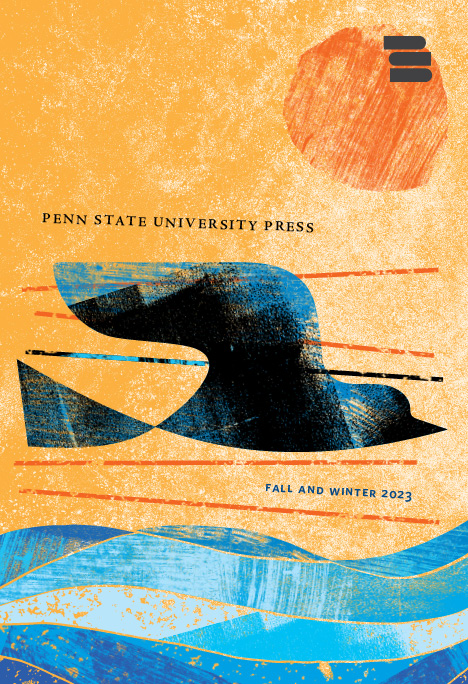 Fall/Winter 2023
PSU Press News