Greater Philadelphia Philosophy Consortium Series
New and Bestselling Books from this Series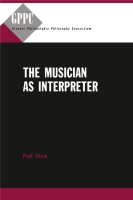 The Musician as Interpreter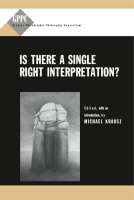 Is There a Single Right Interpretation?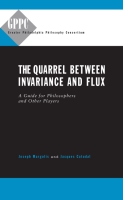 The Quarrel Between Invariance and Flux
About this Series
General Editor: Michael Krausz

---
The GPPC is a nonprofit educational organization founded in 1980 and including 14 member institutions. Our purpose is to promote philosophical inquiry into the vital intellectual and social issues of our day. Visit the GPPC Web site at http://www.thegppc.org/
Join
Sign up for e-mail notifications about new books and catalogs!