Post-Communist Cultural Studies
New and Bestselling Books from this Series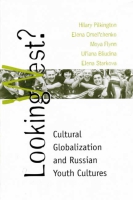 Looking West?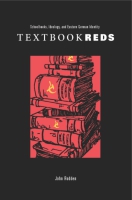 Textbook Reds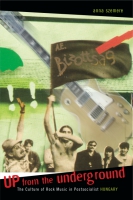 Up From the Underground
About this Series
Editor:
Thomas Cushman
---
This series is devoted to the publication of books that broaden our understanding of the culture of post-Communist societies. The series features scholarship from a variety of disciplines covering a wide range of topics and issues, especially focusing on subjects that were understudies during the Communist period and geographic areas that traditionally have been overlooked by Western analysts of culture. The final book published in this series is John Rodden's Textbook Reds: Ideology and National Self-Legitimation in East German Schools}.
Join
Sign up for e-mail notifications about new books and catalogs!