Alternative Format Texts
Penn State University Press is committed to ensuring that our publications are available for use by those with print-related disabilities. Use this form to request an alternative format text.
We've also partnered with Bookshare to make alternative format texts available. Bookshare prepares new titles on a seasonal basis; backlist titles not yet created can be requested by special order. Visit their website or call (650) 352-0198 for more information.
Please contact Janice North with any questions.
Mailing List
Subscribe to our mailing list and be notified about new titles, journals and catalogs.
Reviews and Media
Catalog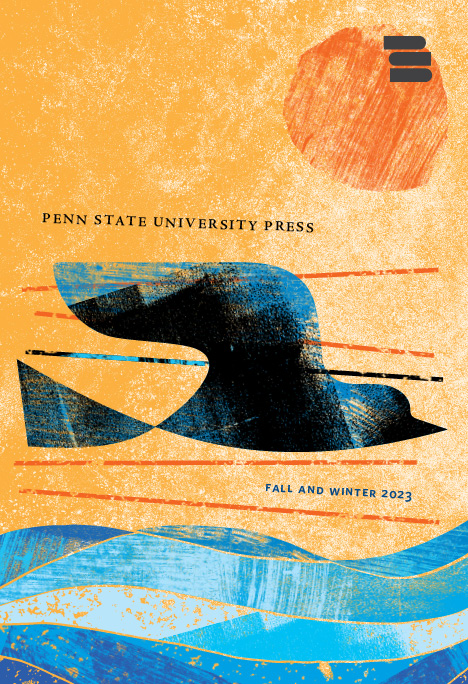 Fall/Winter 2023
PSU Press News