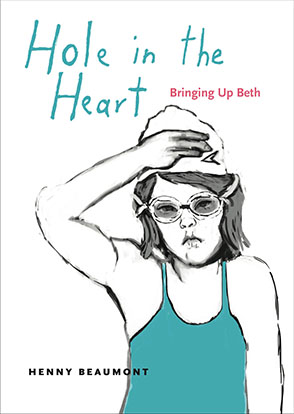 Hole in the Heart
Bringing Up Beth
Henny Beaumont
Buy
Hole in the Heart
Bringing Up Beth
Henny Beaumont
Chosen as a 2016 Reviewers' Choice book by Foreword Reviews
"In this honest, personal, uplifting account of raising a child with special needs, Beaumont's portraits of Beth display the deep love she has for her daughter and the beauty of her unique features."
Media

Description

Reviews

Bio

Subjects
Customers outside North America can order Hole in the Heart from Myriad Editions.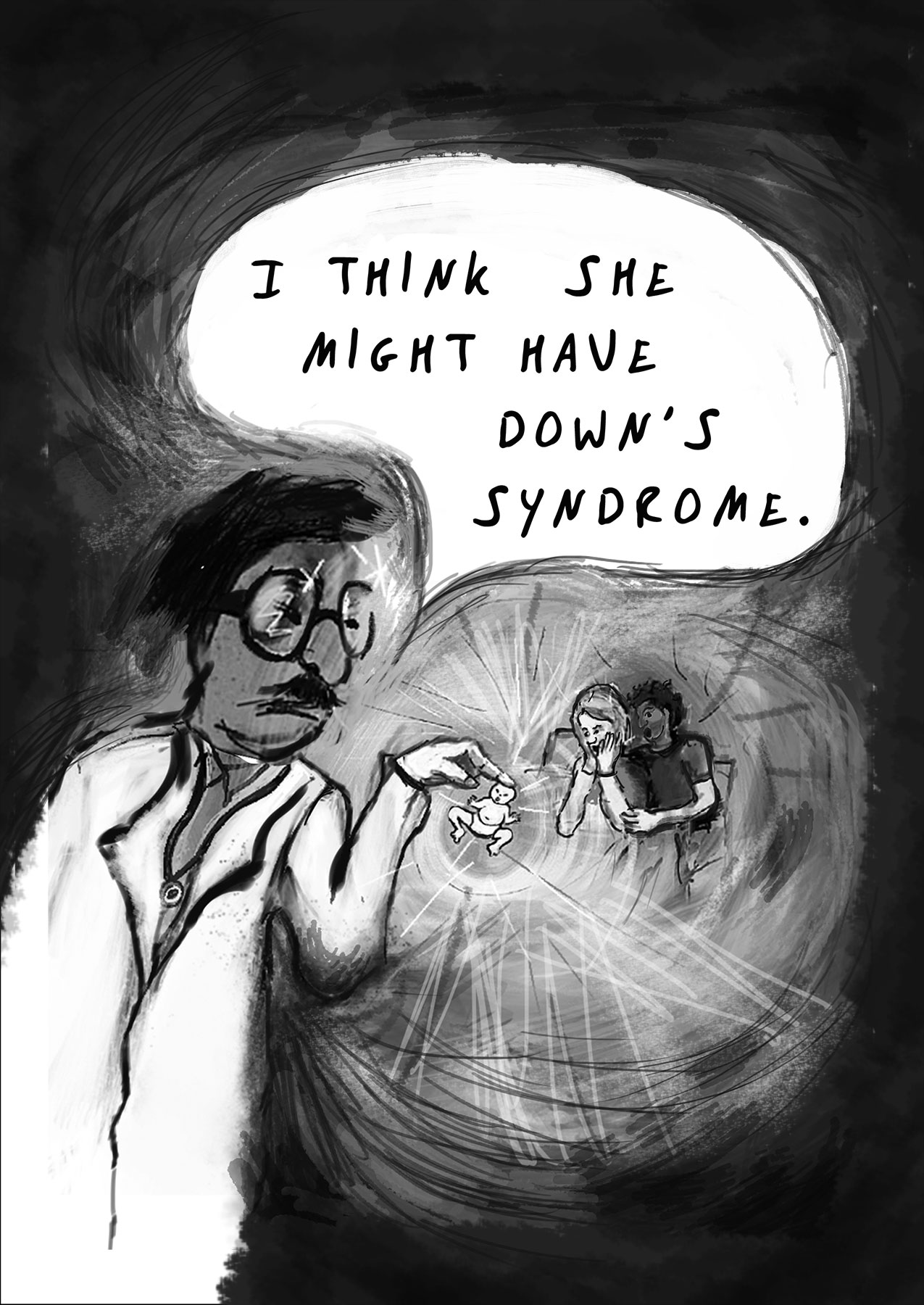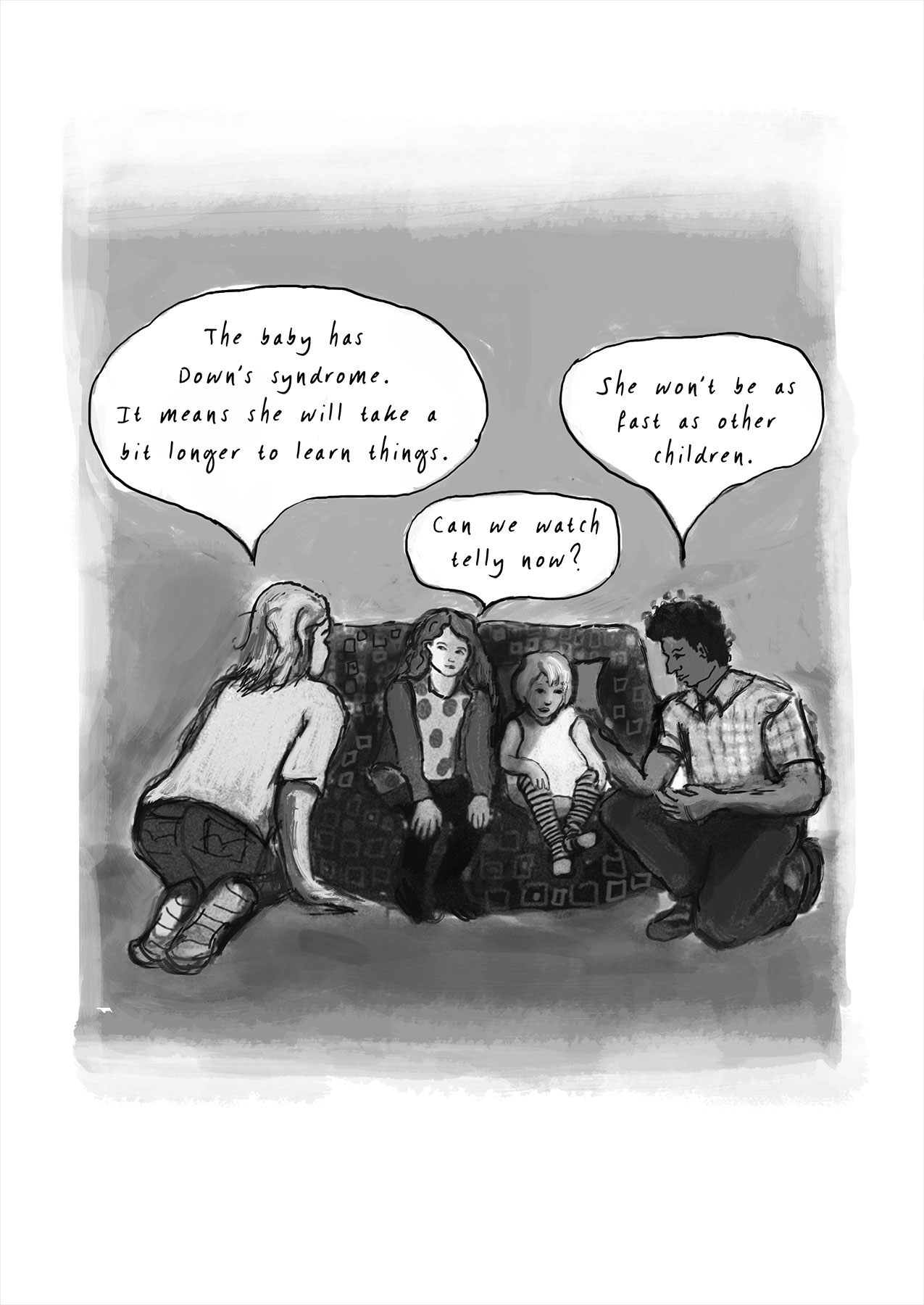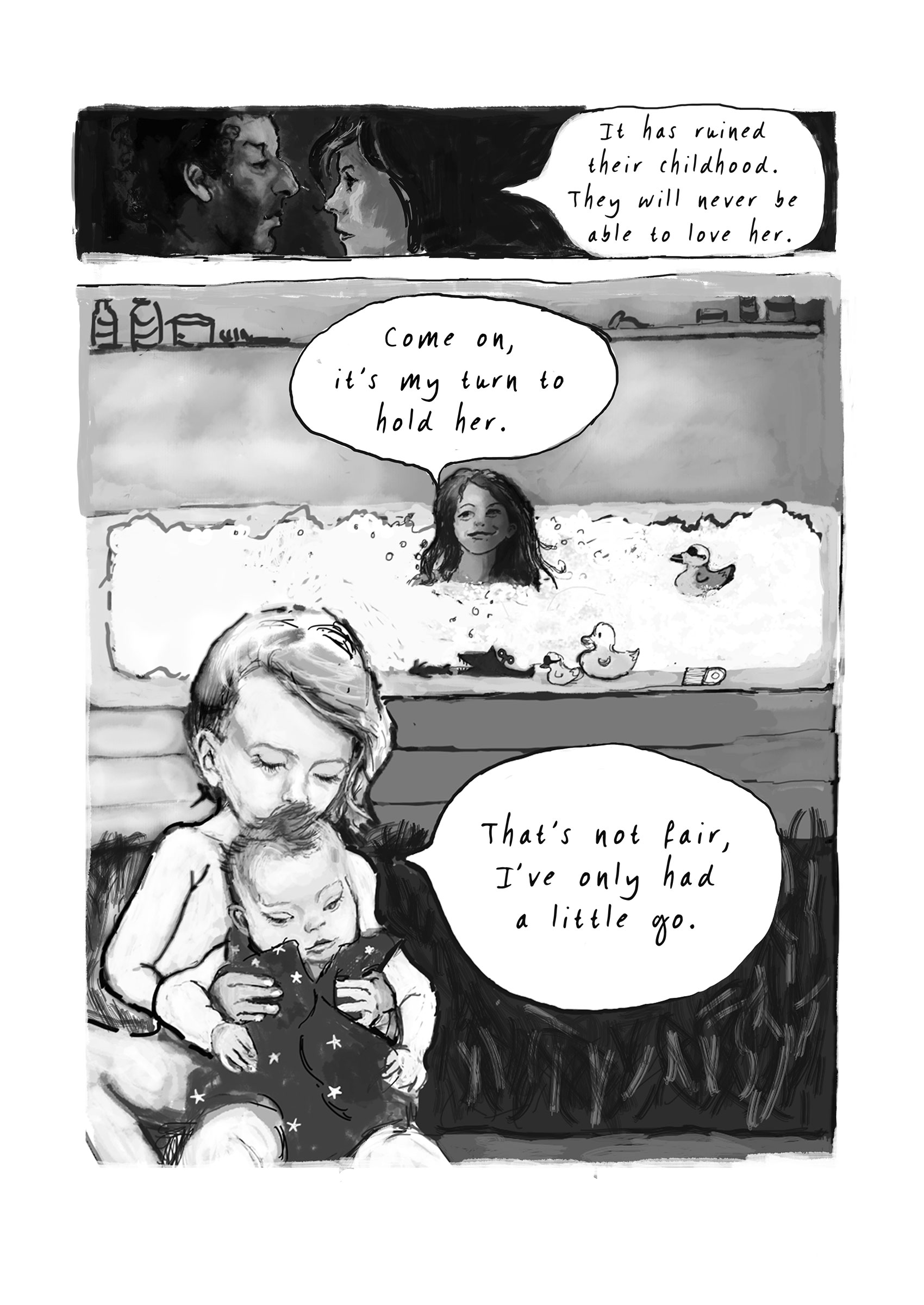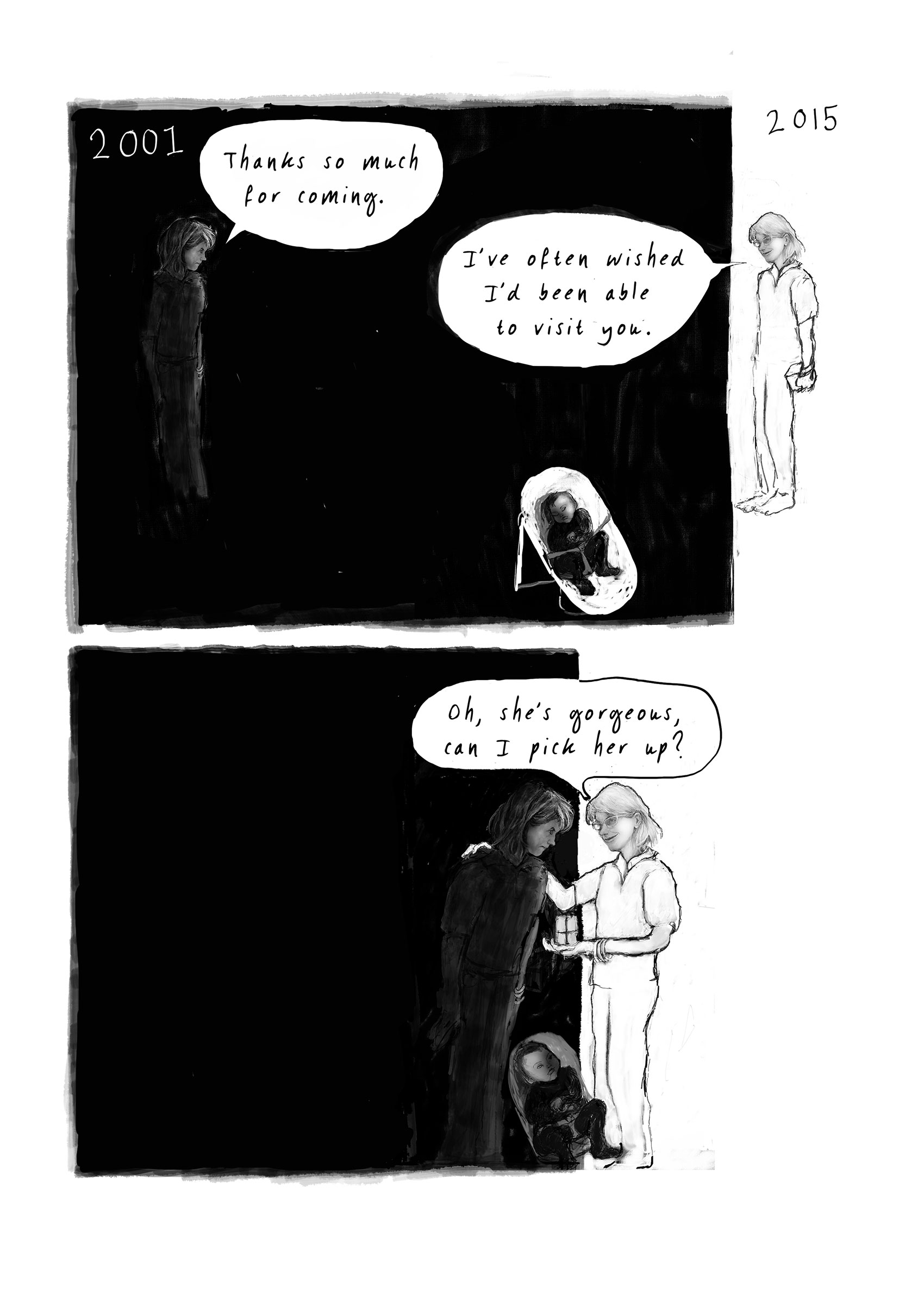 Read more about Henny and Beth in an interview with The Daily Mail here.
On Mother's Day 2001, Henny Beaumont gave birth to her third daughter, Beth. For the first four hours of Beth's life, she seemed no different from Henny's two other little girls. But when the doctor told Henny and her husband that their daughter might have Down syndrome, Henny thought that her life was over. How would she be able to look after this baby, who required corrective heart surgery and an overwhelming amount of care, and manage her other two children at the same time? Why did she hold such intense feelings of disappointment, resentment, and sadness toward this weak and vulnerable baby? Henny wondered if she would even be able to love her daughter. And if Henny couldn't trust her own feelings about Beth, how could she expect other people to overcome their prejudices and ignorance about Beth's condition?
Hole in the Heart is a moving and refreshingly honest look at raising a child with special needs. Henny doesn't shy away from the complicated emotions and challenges that affected her and her family. But her story also shows that fear can be the greatest of these challenges—and the most rewarding to overcome. Henny and Beth's journey speaks not only to parents of children with special needs and the medical and care professionals they interact with, but to all parents who wonder whether their child is loved enough and is reaching his or her potential.
A raw, visually gripping memoir, Hole in the Heart shows how Down syndrome is only one piece of a family's story.
"In this honest, personal, uplifting account of raising a child with special needs, Beaumont's portraits of Beth display the deep love she has for her daughter and the beauty of her unique features."
"Deeply affecting. . . . Beaumont's artwork, in a black-and-white watercolorlike style with many shades of gray, can become starkly expressionistic at times of dread and more realistic at calmer moments, achieving some striking images and powerful visual metaphors. With an ultimate message of hope and love, this adult work will resonate strongly with parents of children with special needs."
"Hole in the Heart is a deeply affecting graphic novel that will certainly light a path, if not the only path, for other parents of children with Down syndrome. But it might be even more important for those with no experience of Down syndrome, to help gain an understanding of how the genetic disorder affects not just the child, but the child's entire family. No matter the audience, the book's message is universal."
"Hole in the Heart packs a powerful emotional punch by pitting ordinary scenes of life with a newborn alongside the devastating reality of the diagnosis of Beth's condition; it also allows Henny to show her unspoken fears alongside her declared feelings."
"Arresting, affecting, occasionally enraging but always deeply beautiful. A core title in the growing genre of Graphic Medicine."
"This harrowing and uplifting graphic memoir speaks to the families that include people with Down Syndrome, each page lovingly saturated with humanity."
"As this book reveals, bringing up a child with a disability is a challenge that should not underestimated, although for many these challenges are less significant than the love and pride that comes alongside. This book is not an easy read, but it is an important one."
"Beaumont's autobiography comes at a time in which the inclusion of people with a disability is becoming an important focus on social institutions, but all too often, this focus is from a limited perspective—either that of the person with the disability or completely ignoring that person. Hole in the Heart straddles these two worlds while providing as many perspectives as possible to make this conversation complex and complete. She understands the need to get up on her soapbox but also how people respond to belligerent activism and the stress and strain that having a Special Needs child can bring. In all, Hole in the Heart is a refreshing and powerful addition to the growing canon of graphic medicine."
Henny Beaumont is a London-based artist and portrait painter. She has an M.A. in Fine Art and Printmaking from Camberwell College of Arts, where she has also been a visiting lecturer. She has four children.
Mailing List
Subscribe to our mailing list and be notified about new titles, journals and catalogs.