The Facts of Life
Paula Knight
Buy
The Facts of Life
Paula Knight
Named Editor's Choice by
The Bookseller
(UK)
"With humor, penetrating intelligence, and an eye for human details, Knight chronicles her life of being prepared for motherhood and her eventual efforts to get pregnant. . . . Prying near-universal questions about female identity from her singular experience, she explores a difficult subject with compassion."
Media

Description

Reviews

Bio

Subjects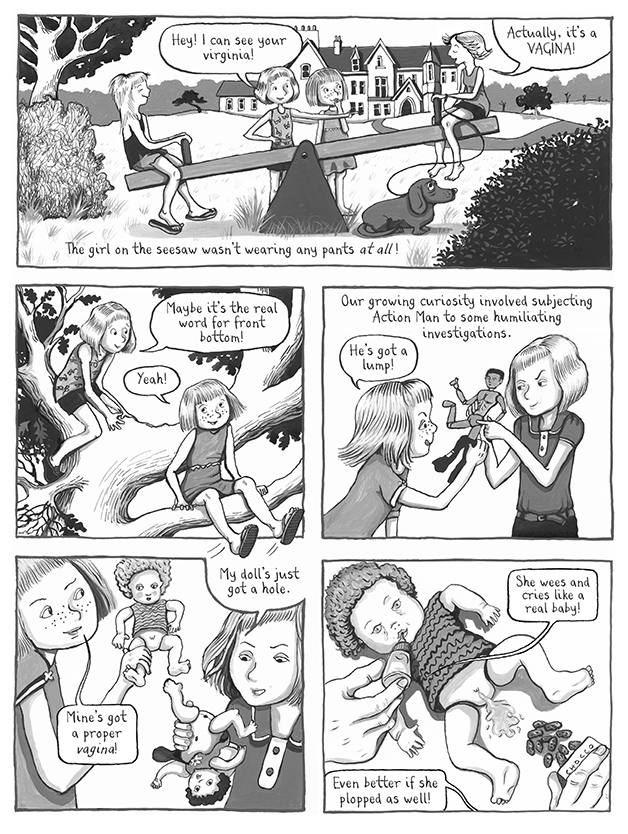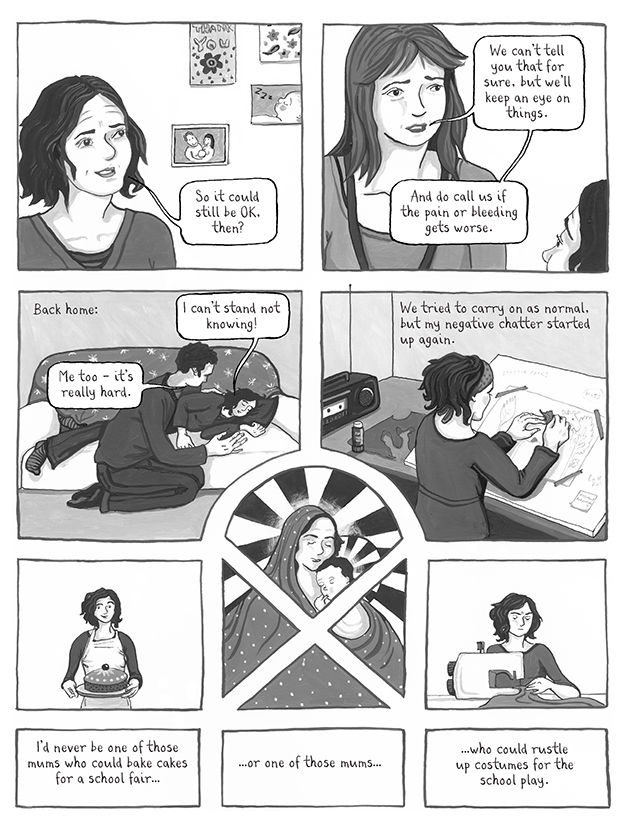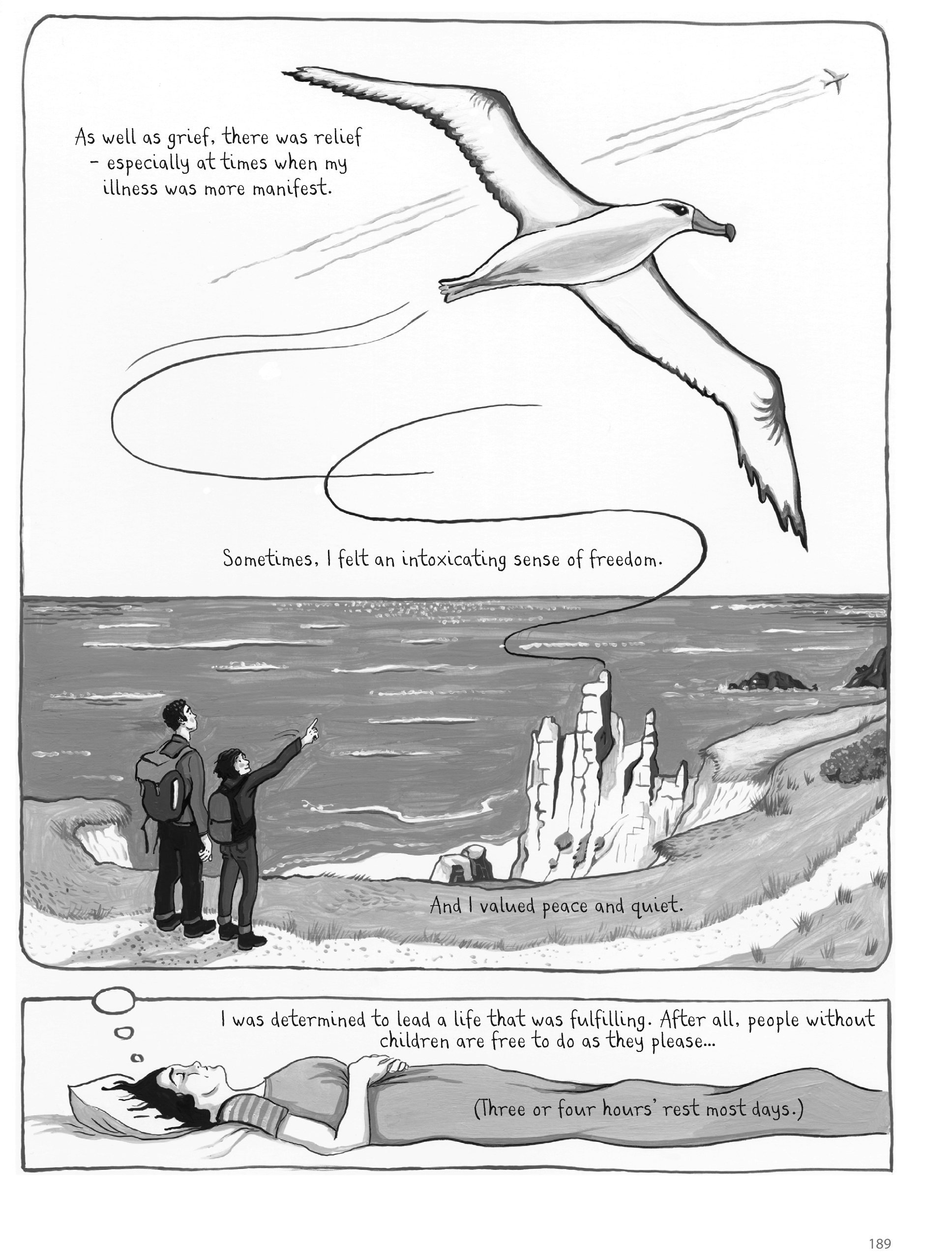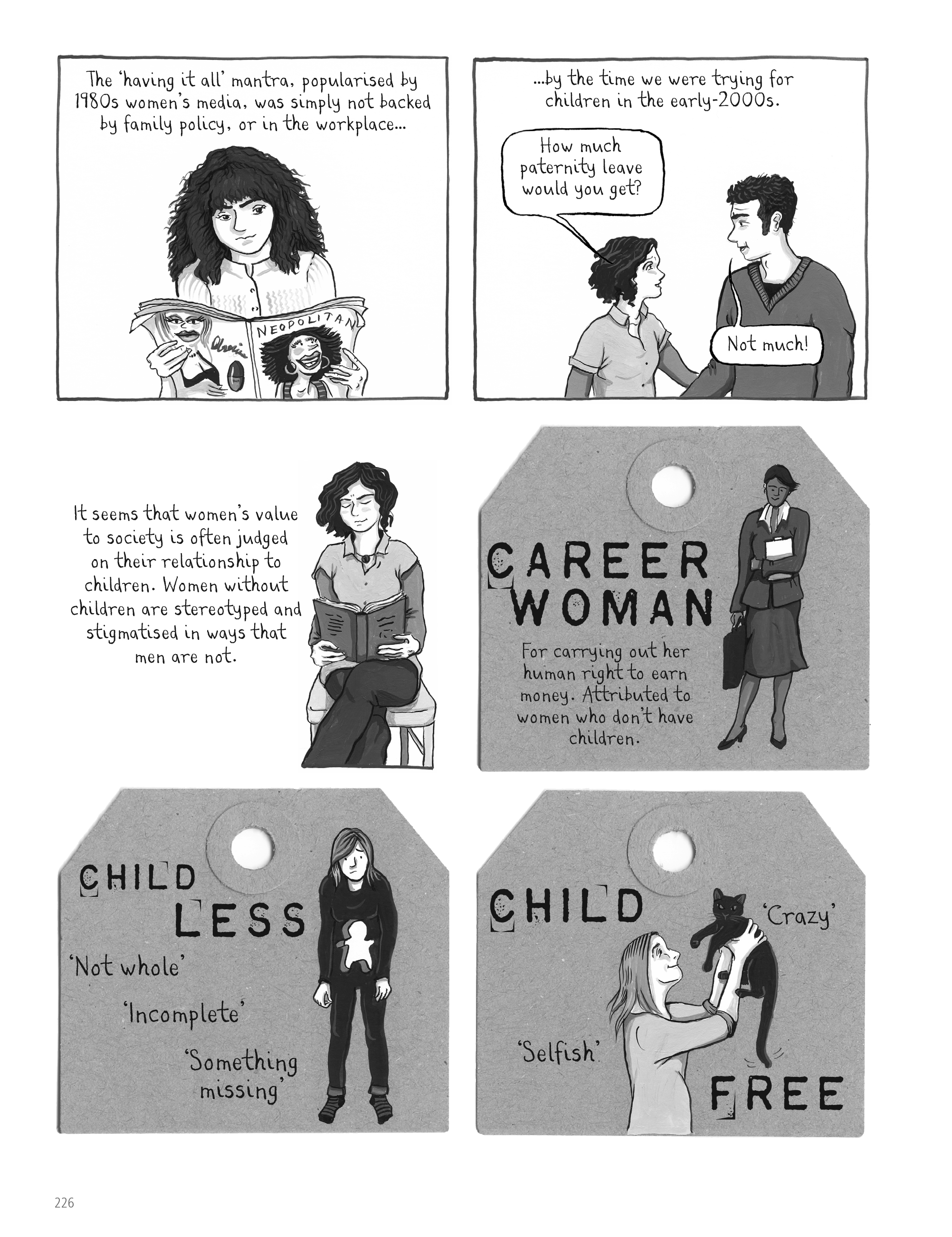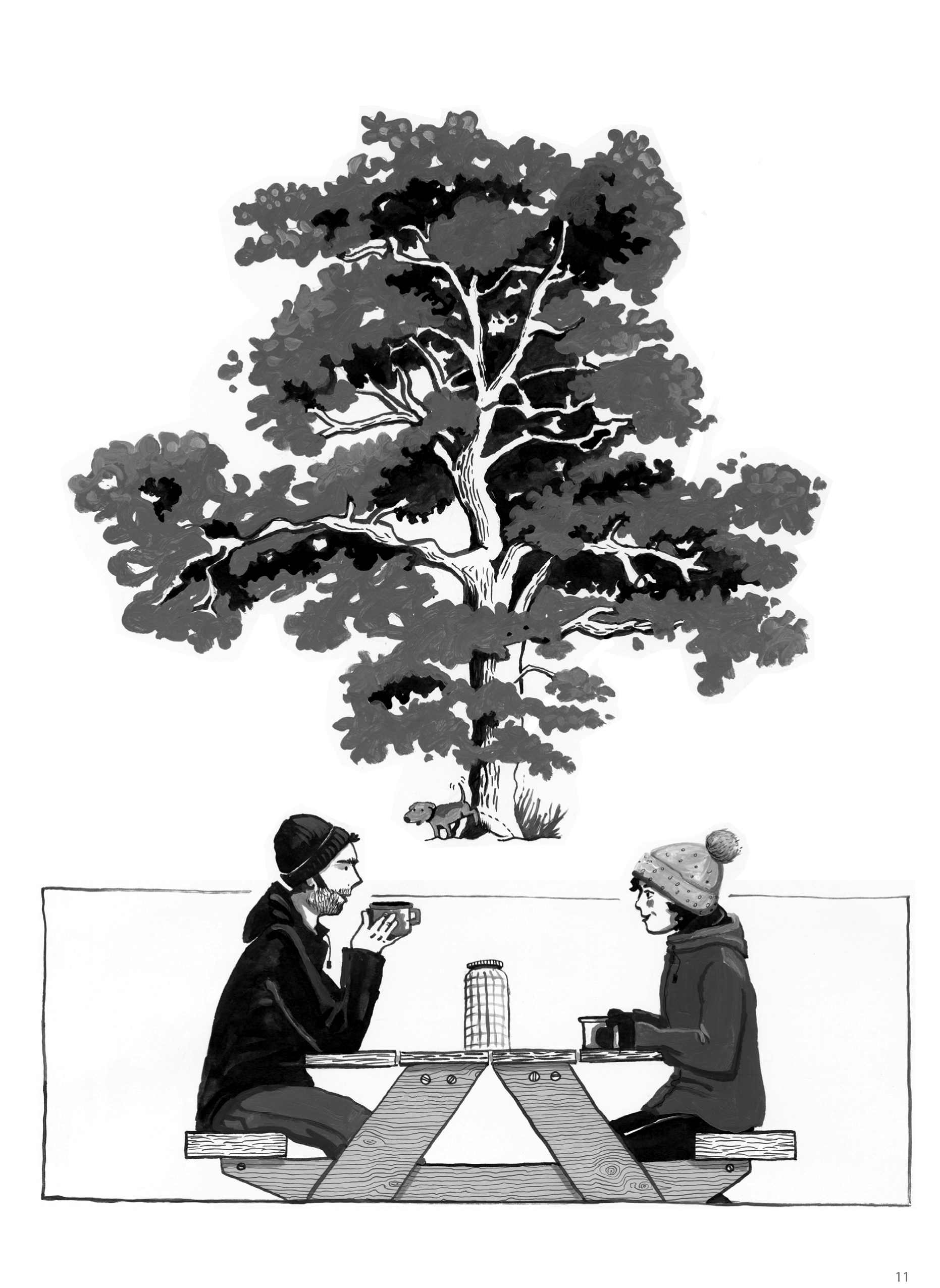 Customers outside North America can order Facts of Life from Myriad Editions.
In the 1970s, best friends Polly and April collect hazy knowledge about the "facts of life"—sex, reproduction, and gender norms—through the gossip of older girls, magazines and books, and the everyday behavior of their families and teachers. What they learn reinforces their assumption that they will grow up to become mothers. As the years pass, they each choose paths that they believe will enable them to "have it all."
April's dreams of motherhood come true before too long, but as Polly enthusiastically builds a career, her desire and hope to start a family become less firmly ingrained. Her struggles with chronic illness also have an effect on her choices and relationships, and she wonders whether motherhood will be in the cards for her at all. Soon she meets Jack, and together they start a fraught journey, first debating whether parenthood is right for them and then facing the heartbreak of repeated miscarriages and the effects of illness on their ability to have a child. Through it all, Polly is forced to reexamine what family can mean in a society that so often associates family—and womanhood—with children.
Beautifully drawn and poignantly honest, The Facts of Life is a funny, sometimes painful graphic memoir that explores what it takes to be a woman, a partner, and a mother . . . or not.
"With humor, penetrating intelligence, and an eye for human details, Knight chronicles her life of being prepared for motherhood and her eventual efforts to get pregnant. . . . Prying near-universal questions about female identity from her singular experience, she explores a difficult subject with compassion."
"Knight's ambivalence about becoming a parent while balancing that desire with other aspects of her identity is fresh and astutely reported."
"The artwork is full of close-ups and two-shots that nicely convey the conflicting emotions felt by the characters, allowing the reader to understand the depth of their hurt, confusion, and exasperation. An interesting examination of the idea that, to have it all, a woman must have a child."
"This is a wonderfully honest, moving, emotional, human story about what we were brought up to expect in life and what hand we actually get dealt, what we want and what others expect of us, or how we're seen if we don't fit the 'normal' view of how things are, but how we need to see round that and see ourselves instead."
"This is an intensely honest and personal book. . . . Even though I eventually (after six rounds of IVF and with the use of egg donation) did have a baby, I will never quite get over what it took to get there. And if there is a woman (and men, too) going through this, read this book. I wish I could think of a less trite way of saying this, but it makes you feel less alone."
"Funny, poignant, and philosophical, this elegant graphic novel challenges cultural pronatalism and examines the experience of living with a chronic, yet poorly understood, illness. I learned a lot from this visually sophisticated and tremendously informative work, which is a must-read for anyone interested in reproductive politics."
"A funny, affecting and highly poignant graphic memoir. . . In this Mother's Day month, it's rather wonderful to have an alternative and comforting book gift or self-purchase at the ready for those who have experienced miscarriage, are unable to have children, or who have decided not to have them."
Paula Knight is an author, illustrator, and comics creator. She studied graphic design and illustration at Bristol Polytechnic (UWE), has illustrated numerous children's books, and is the author of three picture books, It Takes Two to T'wit T'woo, Roble's Rain Dance, and The Lion Who Lost His Roar but Learned to Draw.
Mailing List
Subscribe to our mailing list and be notified about new titles, journals and catalogs.