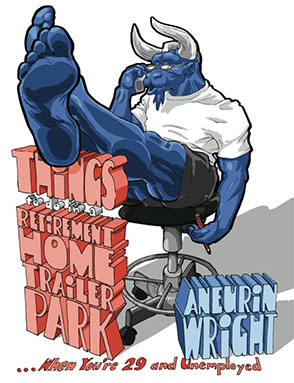 Things to Do in a Retirement Home Trailer Park
. . . When You're 29 and Unemployed
Aneurin Wright
Buy
Things to Do in a Retirement Home Trailer Park
. . . When You're 29 and Unemployed
Aneurin Wright
"In the end, a serious joy pervades Things to Do. In my decades of reading the hospice and palliative care literature, I cannot think of a single book that would be a better companion for family members beginning on this particular work of caring. The book is equally valuable for homecare health workers, whom Wright depicts as vivid characters, each doing his or her work with dedication and expertise."
Media

Description

Reviews

Bio

Subjects
Customers outside North America can order Things to Do in a Retirement Home Trailer Park from Myriad Editions.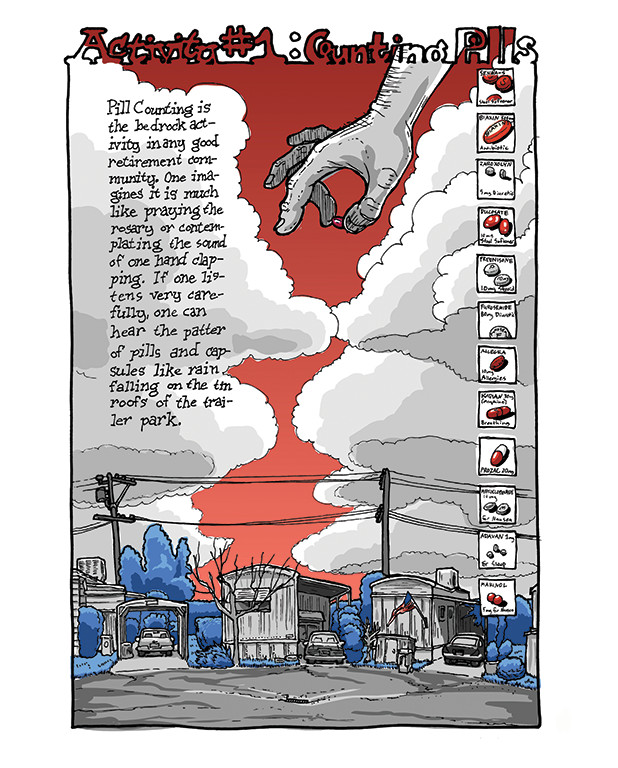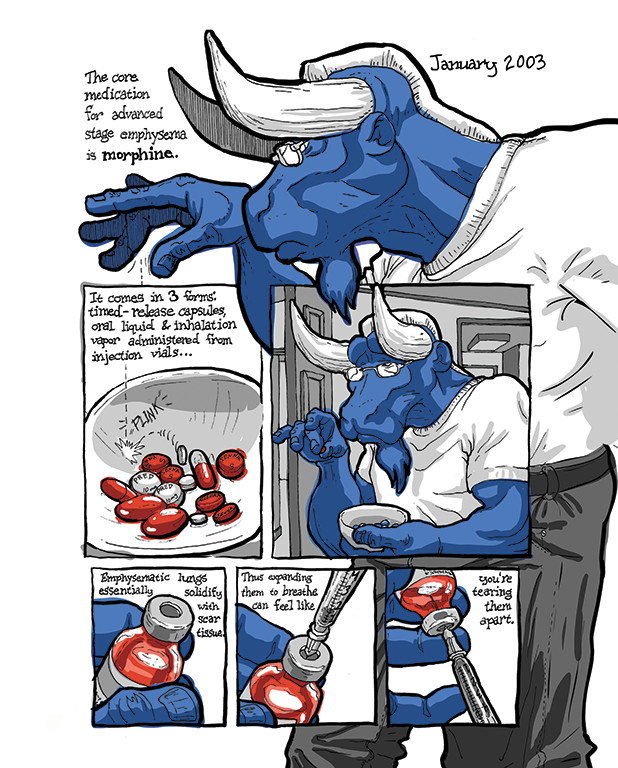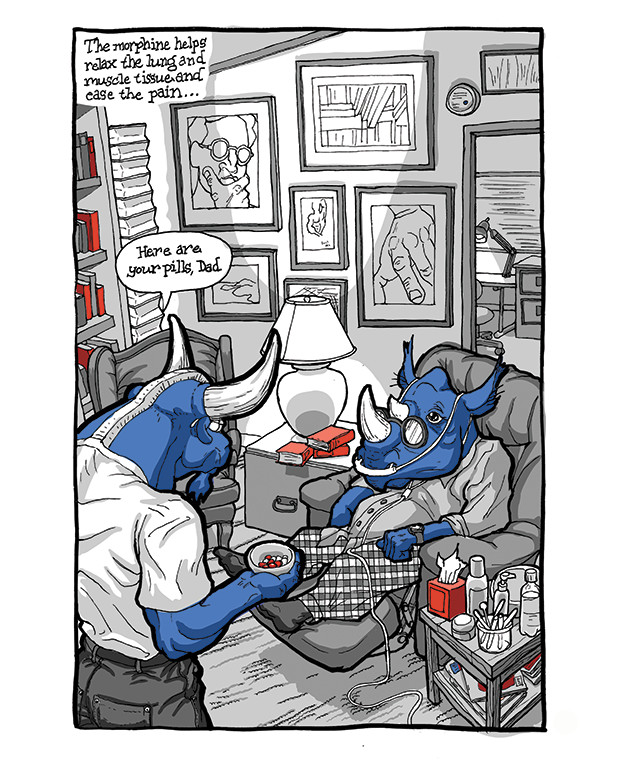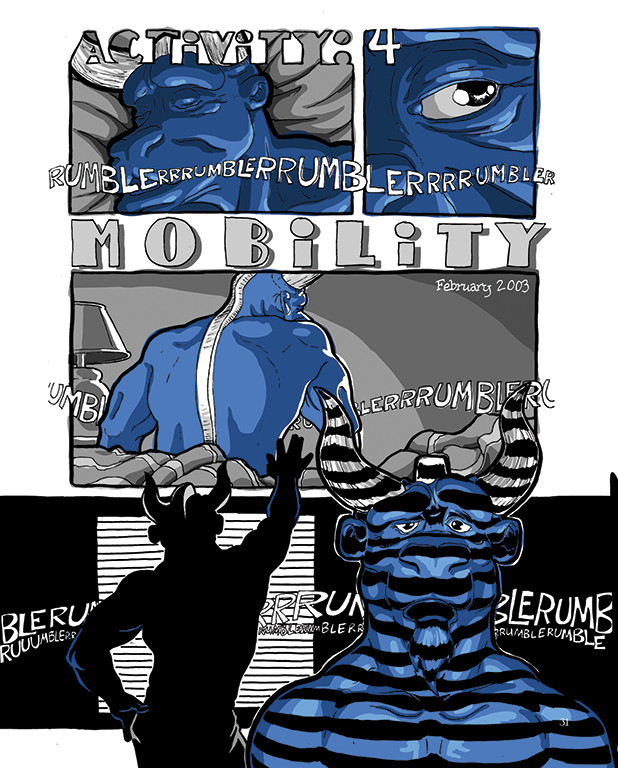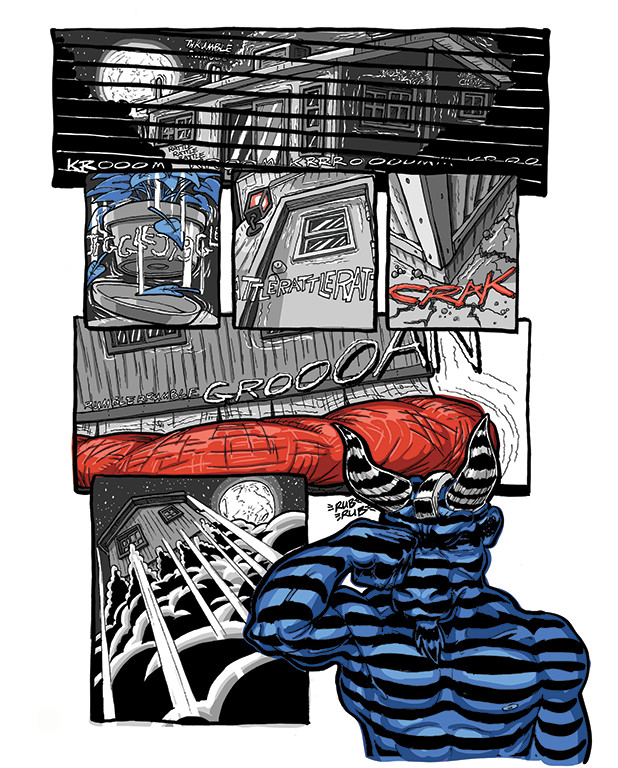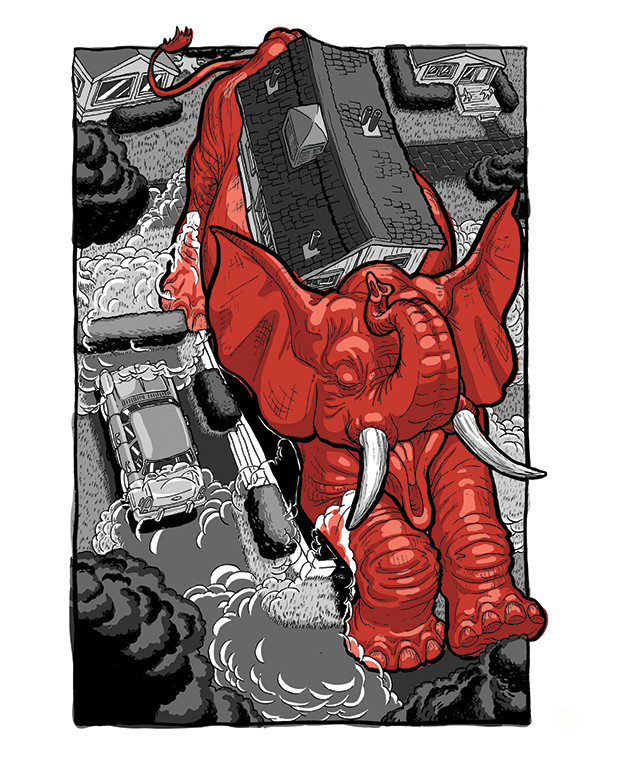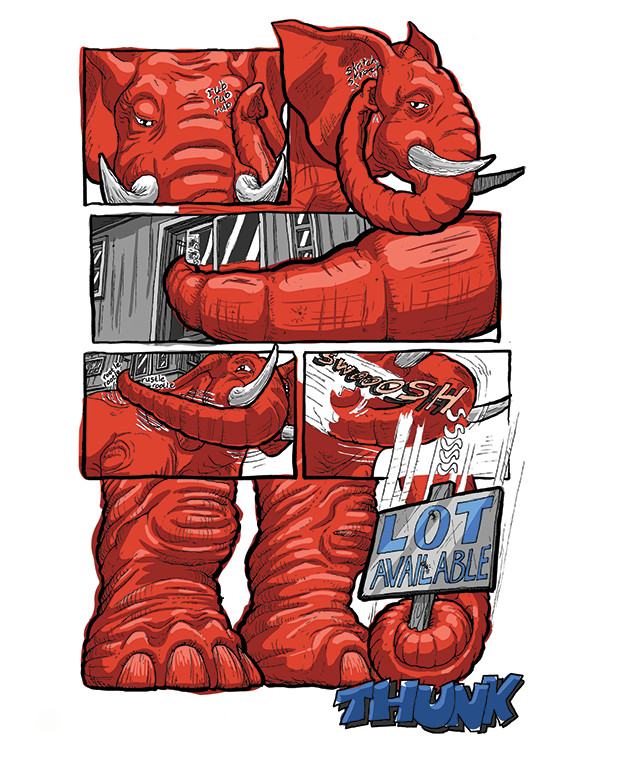 Aneurin (Nye) Wright hasn't been on good terms with his father for a long time. When he receives a call on his birthday from his father, Neil, he isn't quite sure how to react. Neil has been diagnosed with emphysema and is "certified for hospice," a six-month death sentence. He needs help. Newly unemployed, Nye is free to move into the trailer park where his father lives and assume the role of caregiver. Neither Nye nor Neil is particularly enthralled by the situation.
Things to Do in a Retirement Home Trailer Park documents Nye's reconciliation with his father as he cares for him in hospice. Their daily schedule of pill counting and medical checks unfolds in an extraordinary world where the protagonist is a minotaur and his father a rhinoceros, social workers are sea turtles, and mobile homes move atop gigantic elephants. Curious neighbors and medical and social care workers—whether man or beast—become their friends, and the family comes together once more. Nye and his father become more intimate as they reveal more and more of their emotions to each other. As the old man battles against emphysema, his shortness of breath becomes more evident until his speech bubbles, previously charged with pithy comment, are mostly filled with pauses. Graphic artist Aneurin Wright's unforgettable debut is a universal tale of love and loss told in a wholly original way.
"In the end, a serious joy pervades Things to Do. In my decades of reading the hospice and palliative care literature, I cannot think of a single book that would be a better companion for family members beginning on this particular work of caring. The book is equally valuable for homecare health workers, whom Wright depicts as vivid characters, each doing his or her work with dedication and expertise."
"This original and devastating memoir of love and loss illustrates the value of hospice and presents caring for others as a sort of tragicomic 'Olympic sport.' Highly valuable for those facing illness in the family, caregivers, and anyone aspiring to live with empathy."
"Aneurin Wright's debut graphic novel, Things to Do in a Retirement Home Trailer Park . . . When You're 29 and Unemployed, is a shape-shifting chimera stuffed between book covers; a comic that explains the nuances of emphysema and elder care, a meta-meditation on death, loss and coping mechanisms, a tale of father-and-son reconciliation in which the father is a curmudgeonly rhino and the son a headstrong—and totally ripped—spectacle-wearing Minotaur. It's all at once heart-breakingly sad, visually arresting and, for anyone who has helped a parent navigate the end-of-life process, strangely comforting."
"A powerful debut with a deeply resonant story about living with the seemingly impossible."
"Wright gives mythical resonance to the gritty everyday realities, memories, and charged fantasies he depicts, not the least of which is the strained relationship between father and son."
"The inventive symbolism never overwhelms the emotional honesty grounding this compelling memoir, which also contributes to the burgeoning field of 'graphic medicine' by exploring in both frank and funny terms the complex impact of illness and death on a family."
"A work of unflinching reality and subtle beauty. . . . The graphic novel Aneurin Wright has created is beautifully illustrated and poetic in its phrasing. The ellipses are perfectly balanced with what he calls the 'golden moments,' the beats telling the story. With such a deft touch and the ability to soak so many complex emotions into each page, Wright's Things to Do in a Retirement Home Trailer Park deserves a place next to the richest memoirs as well as the most vibrant fantasies."
"Things to Do in a Retirement Home Trailer Park is a deeply powerful, emotive, and ultimately redemptive tale of responsibility and maturation. Simultaneously heartbreaking and healing, it demands to be read by anyone with older relatives—and all care workers. Ironically, Nye Wright's 'funny animal' story reminds us, once again, of what it means to be human."
"Nye Wright is a once-in-a-generation talent whose storytelling has the perfect mix of smarts and heart. There have been a lot of big 'serious' works in the graphic novel form of late, but nothing matches the big heart of Things to Do in a Retirement Home Trailer Park. It's a fantastic, inspiring work that will touch everyone who reads it. Wright is one to watch."
"There's what you expect from a graphic novel and then there's what Nye Wright has delivered. Instead of good versus evil or superheroes saving the world, Things to Do in a Retirement Home Trailer Park inspires the comic form to attack themes of mortality, free will, and responsibility. It is a gut-wrenchingly brave revelation that will endure because of the epic originality Wright achieves in his portrait of a family dealing with the most universal of all issues."
"Heartbreaking, gorgeous, with the kind of depth only a son could bring to the story of a dying father, Nye Wright manages to merge the pathos of Art Spiegelman's Maus with the modern world of end-of-life care in America. A triumph!"
Aneurin Wright earned a B.A. in English literature from Yale and a B.F.A. in illustration and communication design from the Pratt Institute. He was the lead animator for the "Short History of the United States" cartoon sequence in Michael Moore's Academy Award–winning documentary, Bowling for Columbine. He lives in Brighton, England, with his graphic-designer wife, Lyndsay.
Mailing List
Subscribe to our mailing list and be notified about new titles, journals and catalogs.