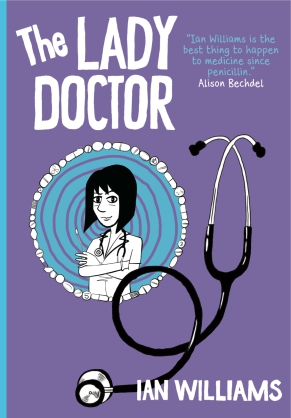 The Lady Doctor
Ian Williams
Buy
The Lady Doctor
Ian Williams
"What makes this book fascinating is its sensitive portrayal of Lois's interactions with a range of patients. . . . Williams reveals, in his careful attention to her work as a doctor, how seriously she understands her profession and how open she is to patients."
Media

Description

Reviews

Bio

Subjects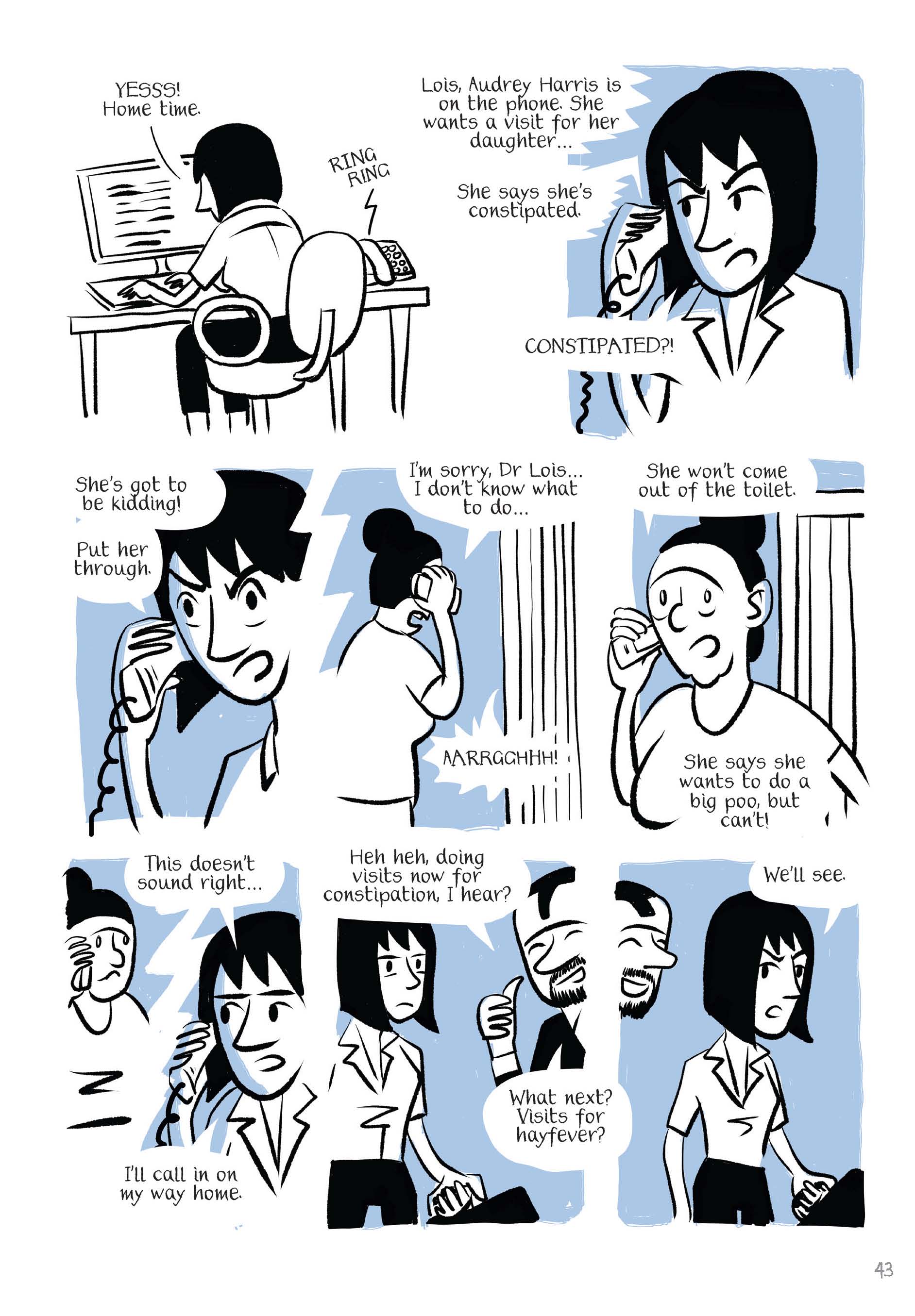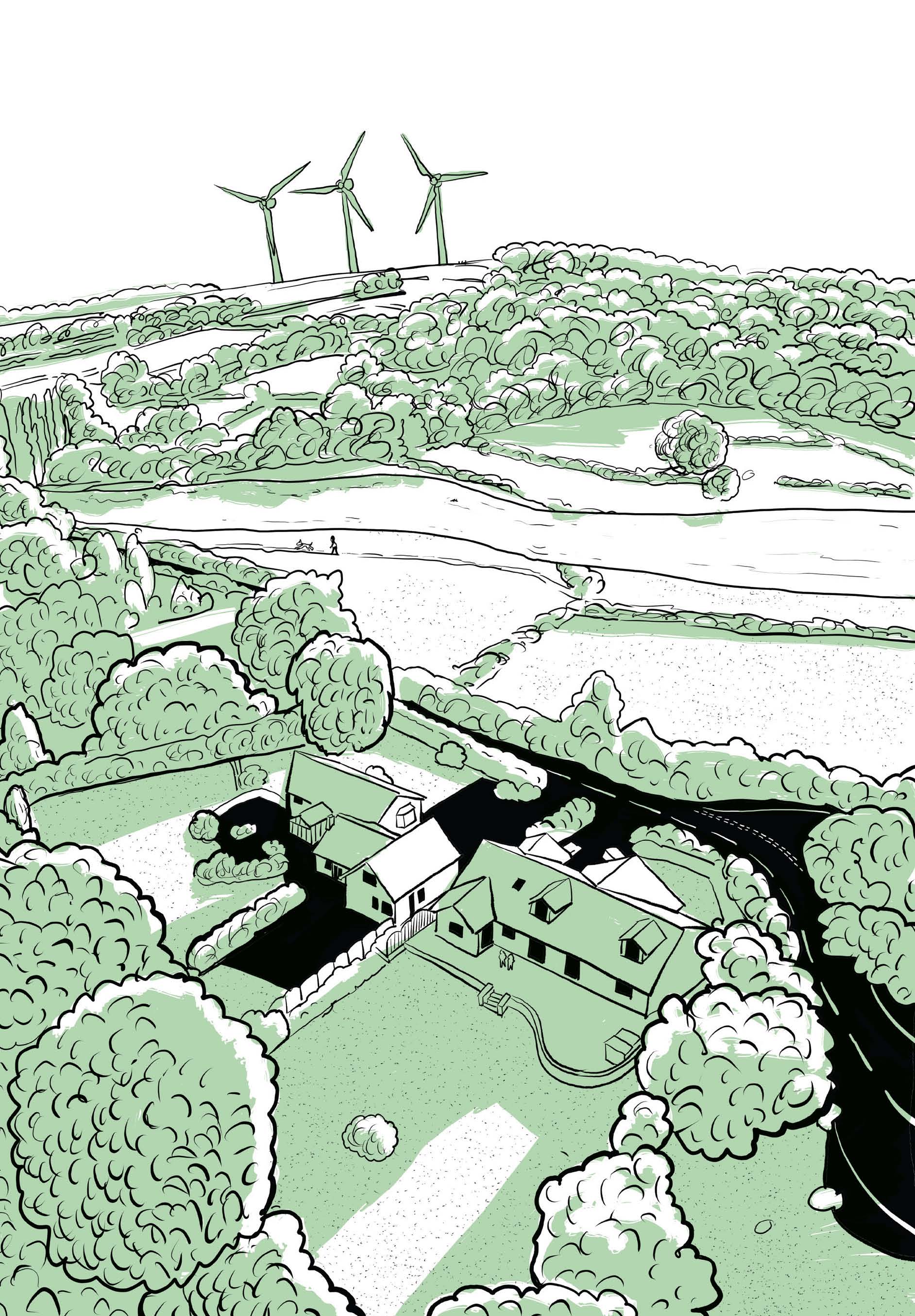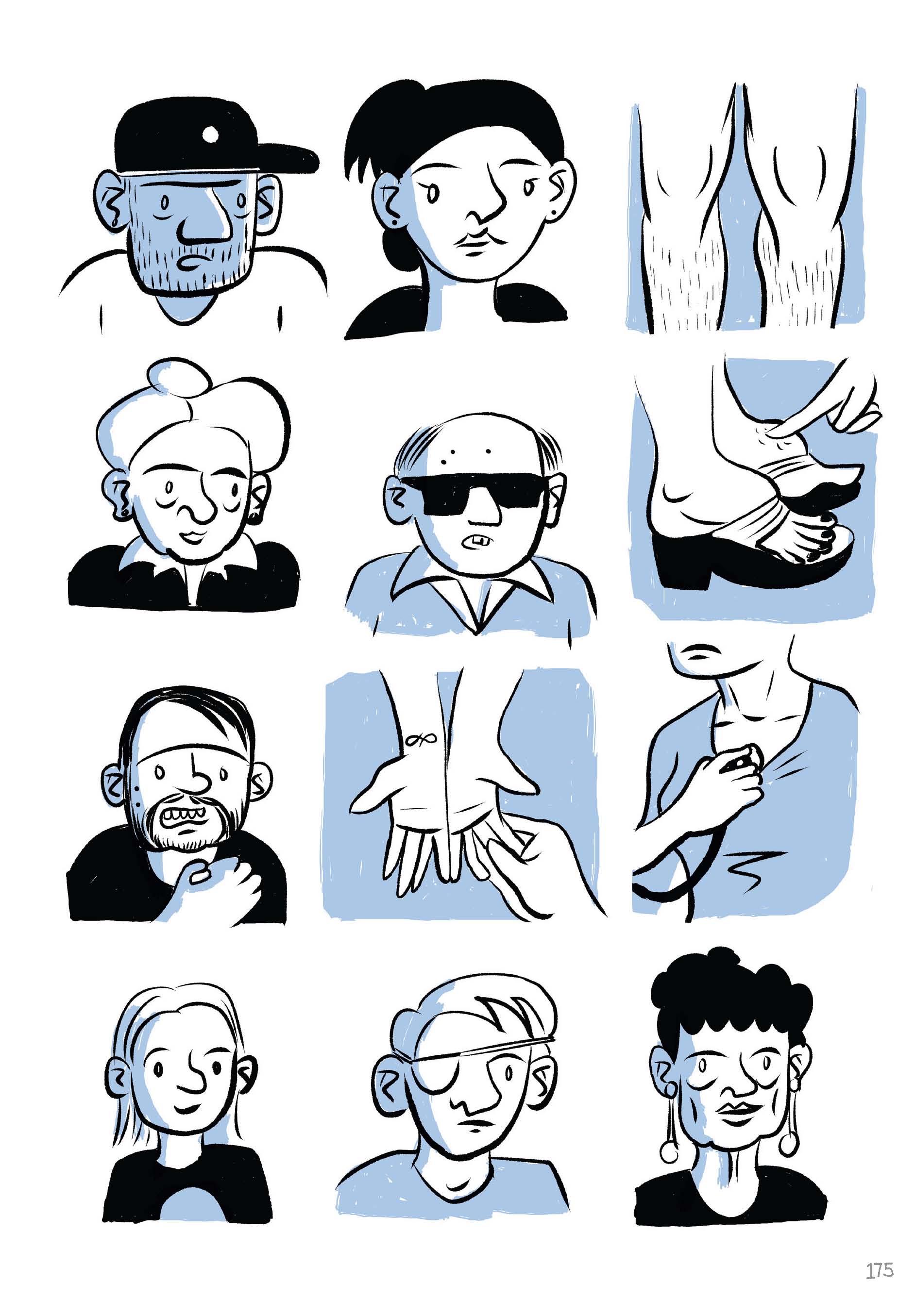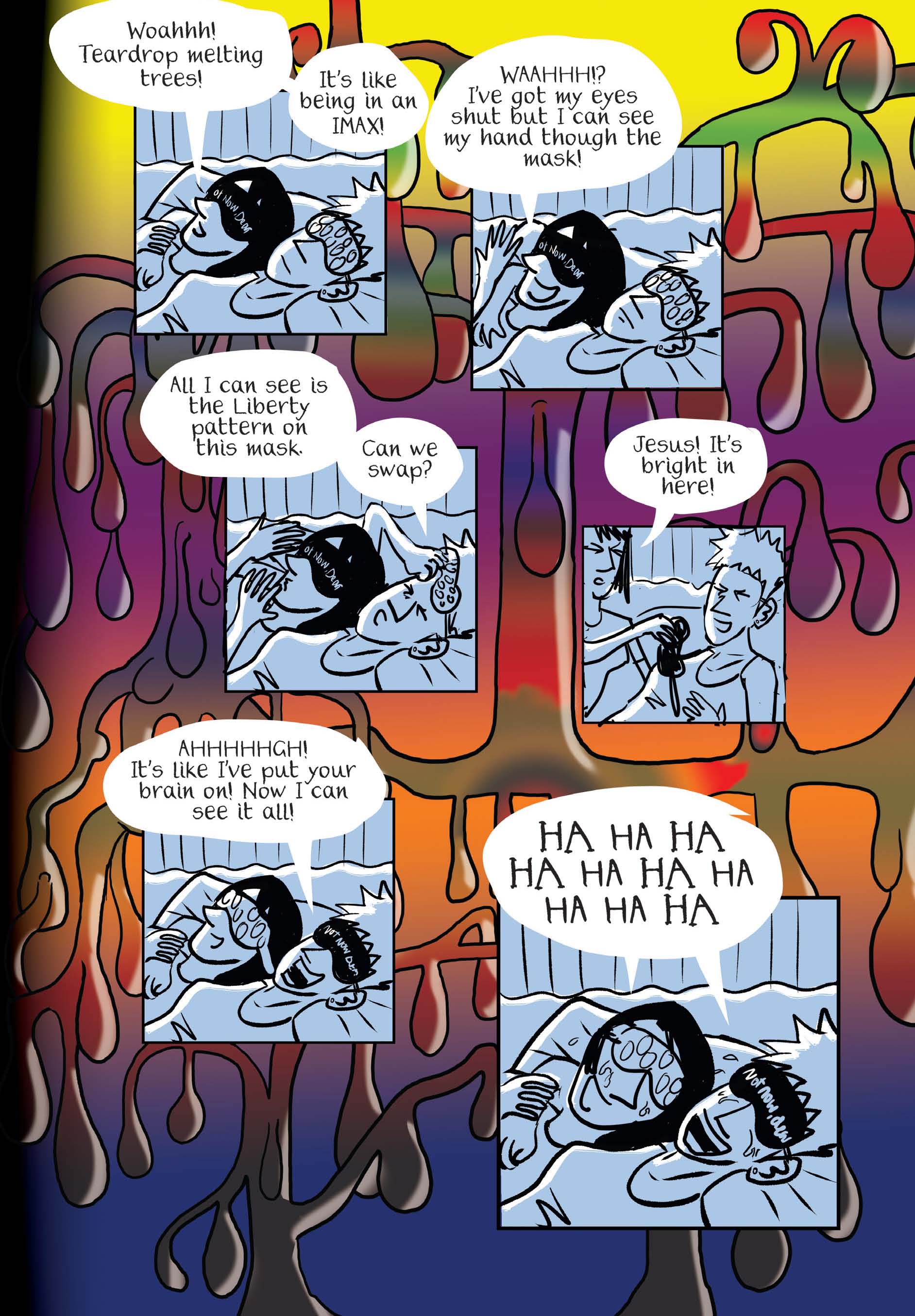 Lois Pritchard, a general practitioner at the Welsh Llangandida Health Centre and part-time staff at her local Genitourinary Medicine (GUM) clinic, is a forty-year-old, divorced, sarcastic smoker who by her own admission is "not very good with relationships." But when her estranged mother makes a dramatic reappearance demanding a liver transplant, Lois has to examine her loyalties and confront some hard decisions both in and out of the surgery room.
This hilarious, warts-and-all follow-up to Ian Williams's graphic novel The Bad Doctor is an entertainingly realistic look at rural medicine and the unique personalities it attracts, from patients with genital tattoos of cartoon characters to doctors who find creative ways to color on either side of the ethical lines. Via a cast of relatable and sometimes shocking characters, Williams explores the politics and pitfalls of a small-town practice, the frustration of dealing with demanding and misguided patients, the double standards facing female medical practitioners, and current medical issues such as clinic privatization and hardening government attitudes towards drugs and addiction, all with his wonderfully sly sense of humor.
The Lady Doctor shows that life and work in the medical field can be anything but clinical, and that even the most talented of professionals have wildly unexpected bad days. Fans of Graphic Medicine will cheer this new saga from a trailblazer of the genre, as will medical professionals and comics readers of all stripes.
"What makes this book fascinating is its sensitive portrayal of Lois's interactions with a range of patients. . . . Williams reveals, in his careful attention to her work as a doctor, how seriously she understands her profession and how open she is to patients."
"Focuses on themes of class, gender, and politics in a finely plotted, sometimes hilarious portrait that invites readers to understand the humanity as well as the barriers of their would-be healers. In particular, Williams shows extraordinary skill in depicting characters realistically. Adults and older teens interested in behind-the-scenes medical fiction will find this gripping."
"Graphic novels may be easy to read but should not be dismissed as therefore less worthy of attention. As a way of beginning to talk about what matters in general practice and health care more broadly, The Lady Doctor asks pertinent questions about the fragility of the humans

—

both patients and staff

—

who populate the NHS."
"Appropriate for students, residents, and practitioners, especially if they are looking to take a brief break from reading the usual medical books."
"The fact is, there's no reason for medical-focused texts like this to be engaging, but Williams has a distinct talent for it."
"Through witnessing a relatable doctor, it is hard not to realise how complex and demanding the life of a healthcare professional can be. Combining apposite humour with realistic storytelling, Williams, besides providing a pleasurable reading, raises critical questions to explore the boundaries of health and challenges in a female medical practitioner's life."
Ian Williams is a visual artist and illustrator, a medical doctor, and an independent humanities scholar. He founded the website GraphicMedicine.org and is the author of The Bad Doctor, coauthor of Graphic Medicine Manifesto, and coeditor of the Graphic Medicine series published by Penn State University Press.
Mailing List
Subscribe to our mailing list and be notified about new titles, journals and catalogs.