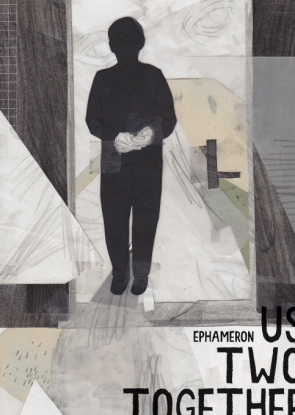 Us Two Together
Ephameron, Translated by Michele Hutchison
Buy
Us Two Together
Ephameron, Translated by Michele Hutchison
"This visual poem asks an existential question—who are humans without language?—but its drive feels deeply personal."
Media

Description

Reviews

Bio

Subjects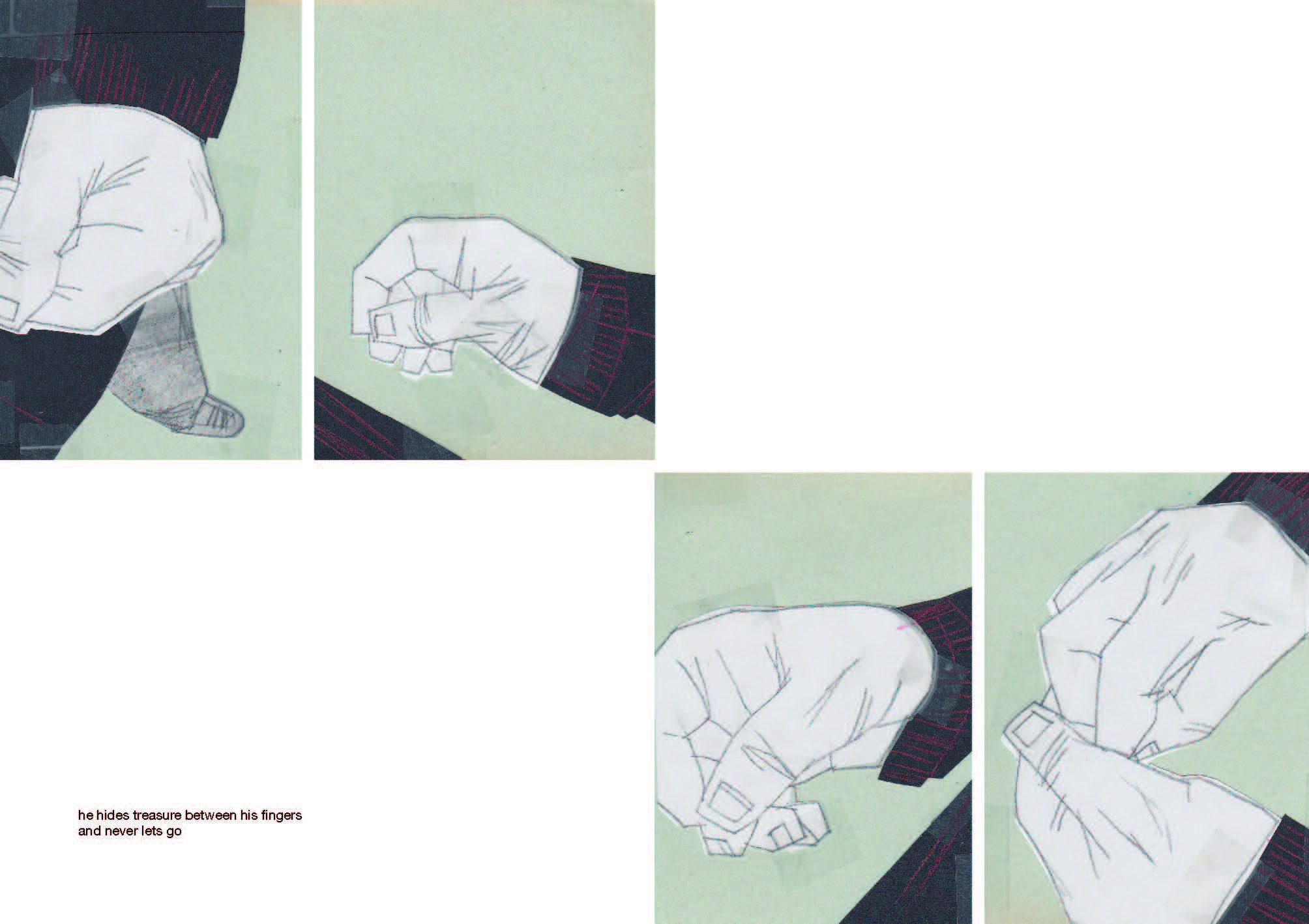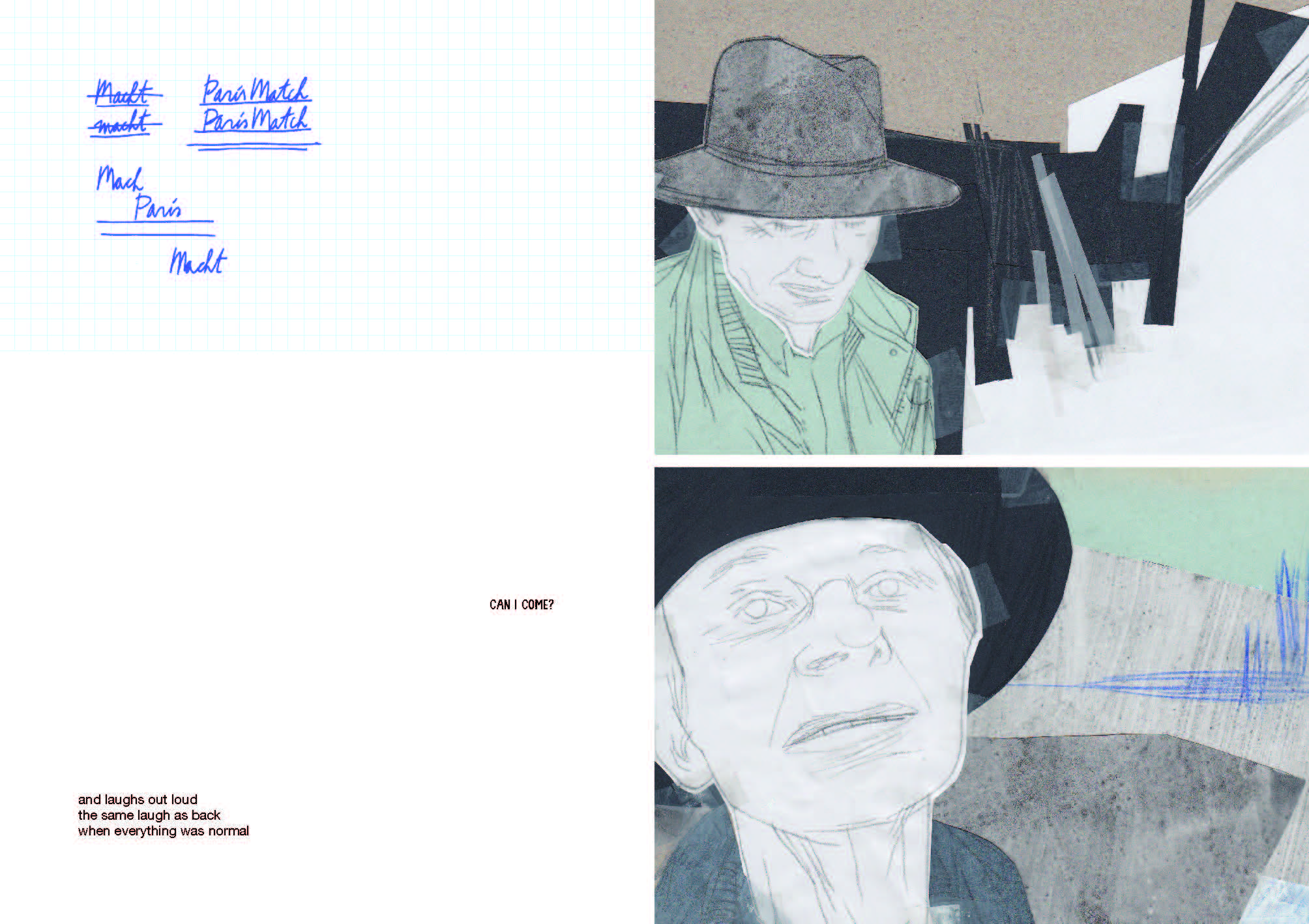 nc
In this beautifully illustrated graphic novel, now translated into English from Dutch, artist Ephameron chronicles her father's losing battle with early-onset primary progressive aphasia (PPA)—a rare form of dementia that advanced slowly and left him unable to speak or to coordinate his thoughts and actions.
A moving sequence of paper collage illustrations layered under text depicts Ephameron's father's decline and her family's experience of caring for him. Compositional techniques combined with image, rhythm, and narrative work both to convey emotion and to frame illness in its context. Unlike other portrayals of dementia, Ephameron's does not shy away from portraying the brutality of the disease. Us Two Together is a poetic and melancholic depiction of how dementia slowly disintegrates a body.
"This visual poem asks an existential question—who are humans without language?—but its drive feels deeply personal."
"Us Two Together shares an experience no one would wish to duplicate, but one that has meaning and lessons for all."
"Torn-apart worlds as fragile as paper: Ephameron truly captures the slow and haunting grief of sickness in Us Two Together."
"Ephameron pulls from her experience as a gallery artist creating installations to craft Us Two Together and use each aspect of the presentation to create a personal encounter with what she portrays for each reader, drawing you in for something that's hard to put into words, communicating the abstract through a mastery of her craft and an openness of her heart."
"While at times a heart-wrenching meditation on illness, Us Two Together resonates in multiple senses. . . . It presents a tragedy in slow motion, replete with lyricism and tenderness."
Ephameron is an artist, teacher, and doctoral candidate based in Belgium. Her artwork explores the small and intimate dramas of life, and her illustrations have appeared in the New York Times and many leading Belgian newspapers and magazines. You can view her work at ephameron.com.
Mailing List
Subscribe to our mailing list and be notified about new titles, journals and catalogs.