Metalmark Books
New and Bestselling Books from this Series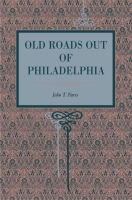 Old Roads Out of Philadelphia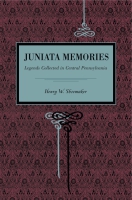 Juniata Memories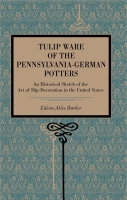 Tulip Ware of the Pennsylvania-German Potters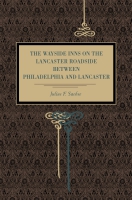 The Wayside Inns on the Lancaster Roadside Between Philadelphia and Lancaster
About this Series
Is there a title about Pennsylvania and in the public domain (published before 1923) that you'd like to see back in print? Drop us a line and let us know and we'll see if we can bring it back into print as a Metalmark book. Email us a recommendation.
Metalmark Books is a joint imprint of The Pennsylvania State University Press and the Office of Digital Scholarly Publishing at The Pennsylvania State University Libraries. The facsimile editions published under this imprint are reproductions of out-of-print, public domain works that hold a significant place in Pennsylvania's rich literary and cultural past. Metalmark editions are primarily reproduced from the University Libraries' extensive Pennsylvania collections and in cooperation with other state libraries. These volumes are available to the public for viewing online and can be ordered as print-on-demand paperbacks.
Join
Sign up for e-mail notifications about new books and catalogs!