Rural Studies Series

*
New and Bestselling Books from this Series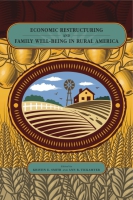 Economic Restructuring and Family Well-Being in Rural America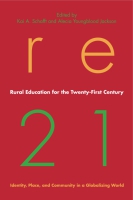 Rural Education for the Twenty-First Century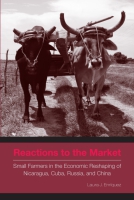 Reactions to the Market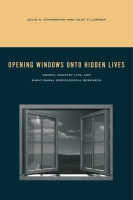 Opening Windows onto Hidden Lives
About this Series
*This series is no longer active.
Sponsored by the Rural Sociological Society, the Rural Studies Series features books on a wide range of topics related to rural social issues. Of special interest are studies that examine community and rural social organization, the social dimensions of agriculture, rural populations and economies, natural resources and the environment, and rural poverty and livelihood strategies. Books in the series are meant to speak to a broad readership, including scholars from all the social sciences, policy makers, and the general public.
Join
Sign up for e-mail notifications about new books and catalogs!