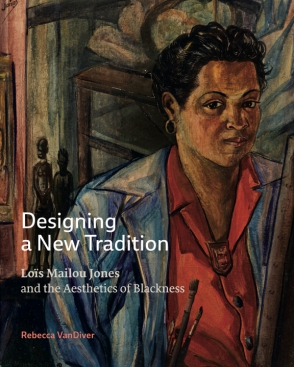 Designing a New Tradition
Loïs Mailou Jones and the Aesthetics of Blackness
Rebecca VanDiver
BUY
Designing a New Tradition
Loïs Mailou Jones and the Aesthetics of Blackness
Rebecca VanDiver
"Books about artist Loïs Mailou Jones have been too few, making VanDiver's meticulous study a milestone in art, women's, and African American history."
Media

Description

Reviews

Bio

Table of Contents

Sample Chapters

Subjects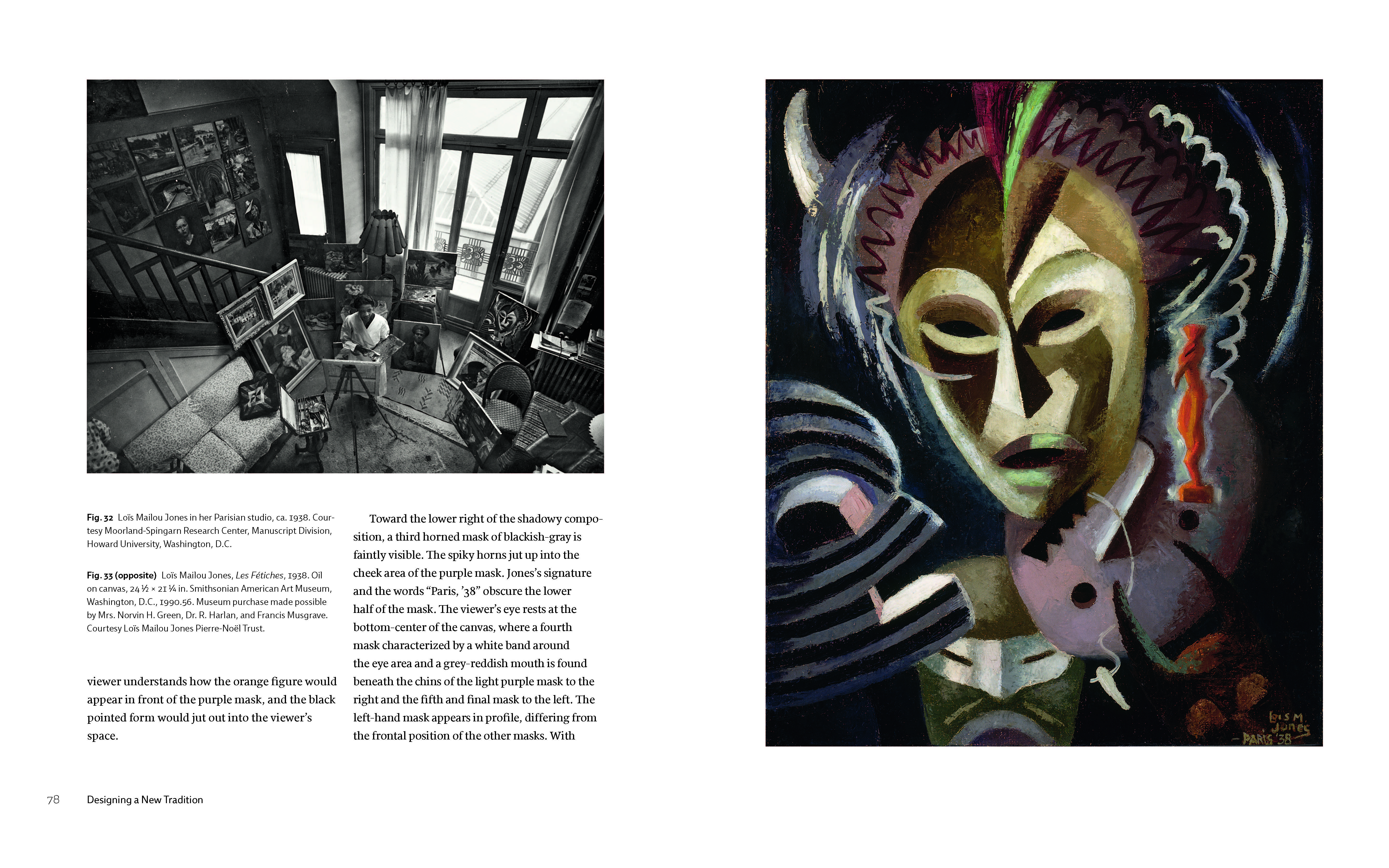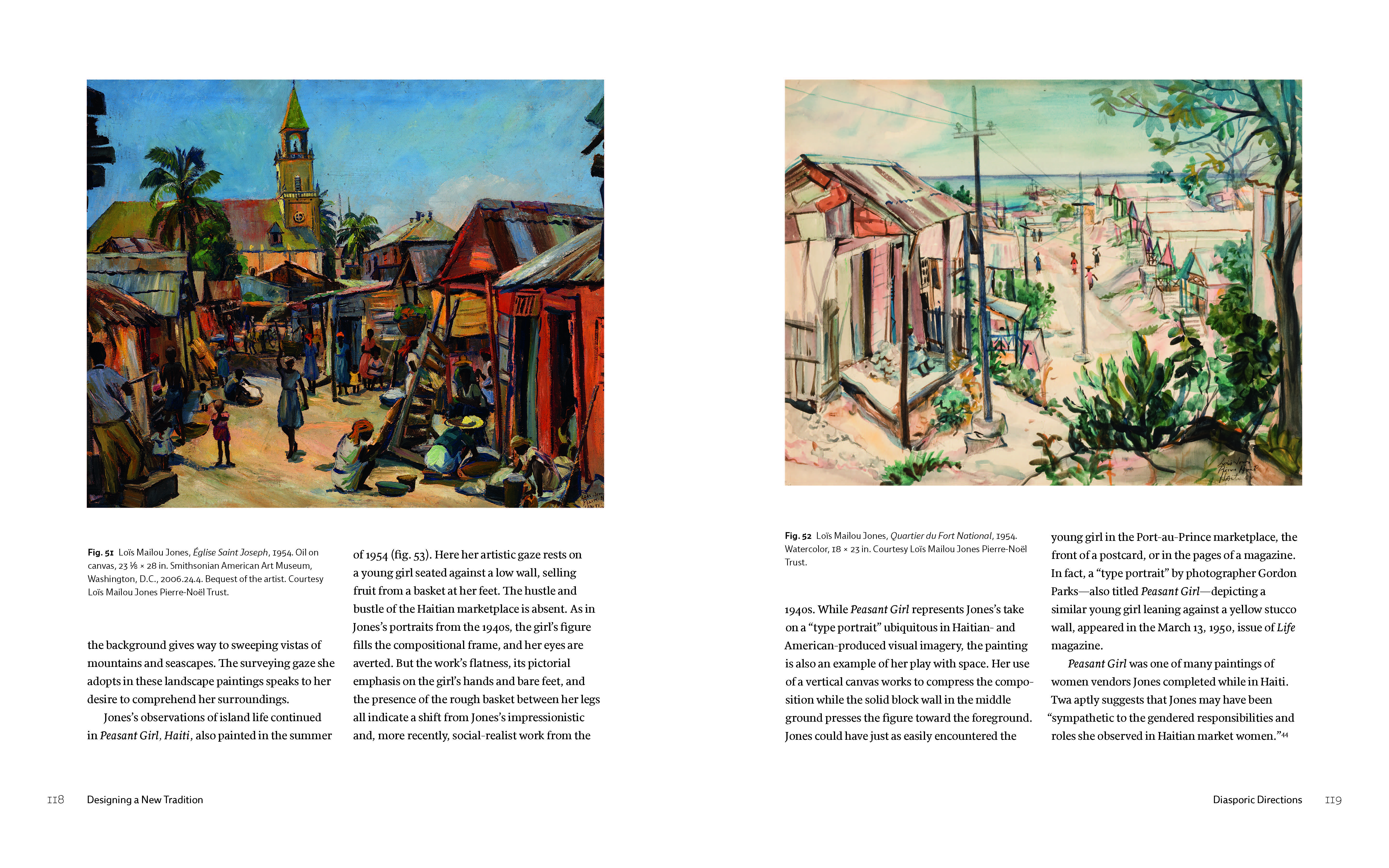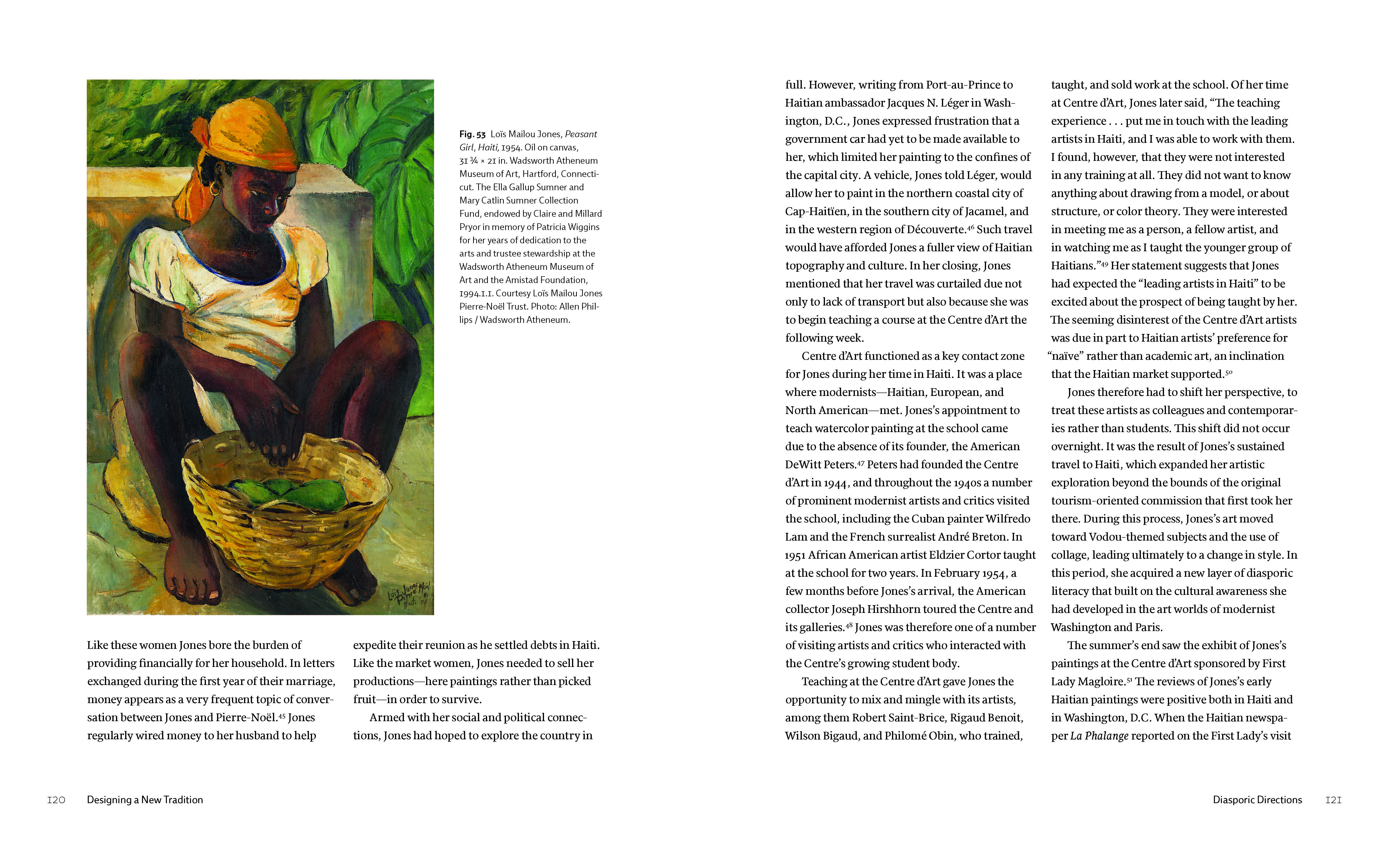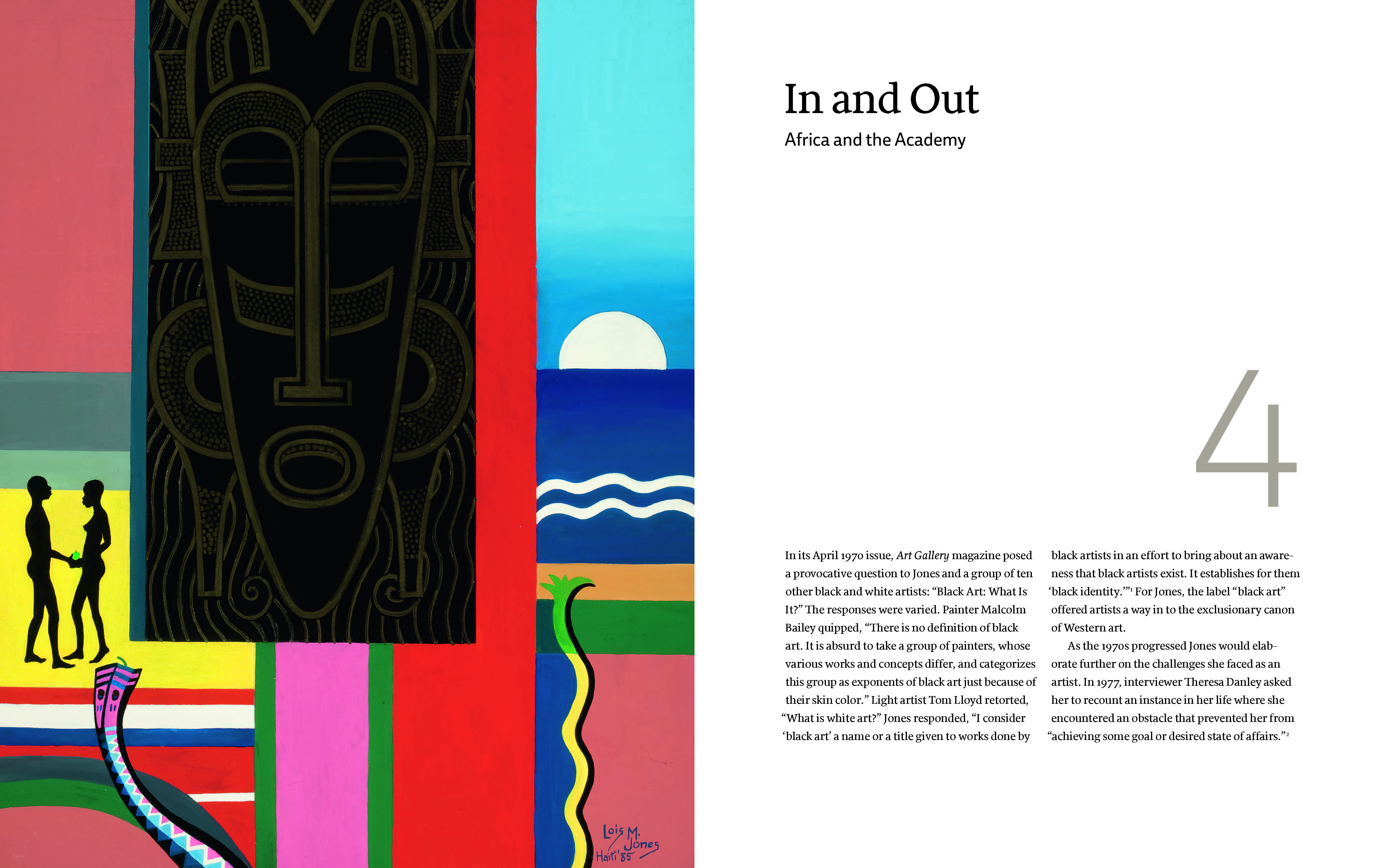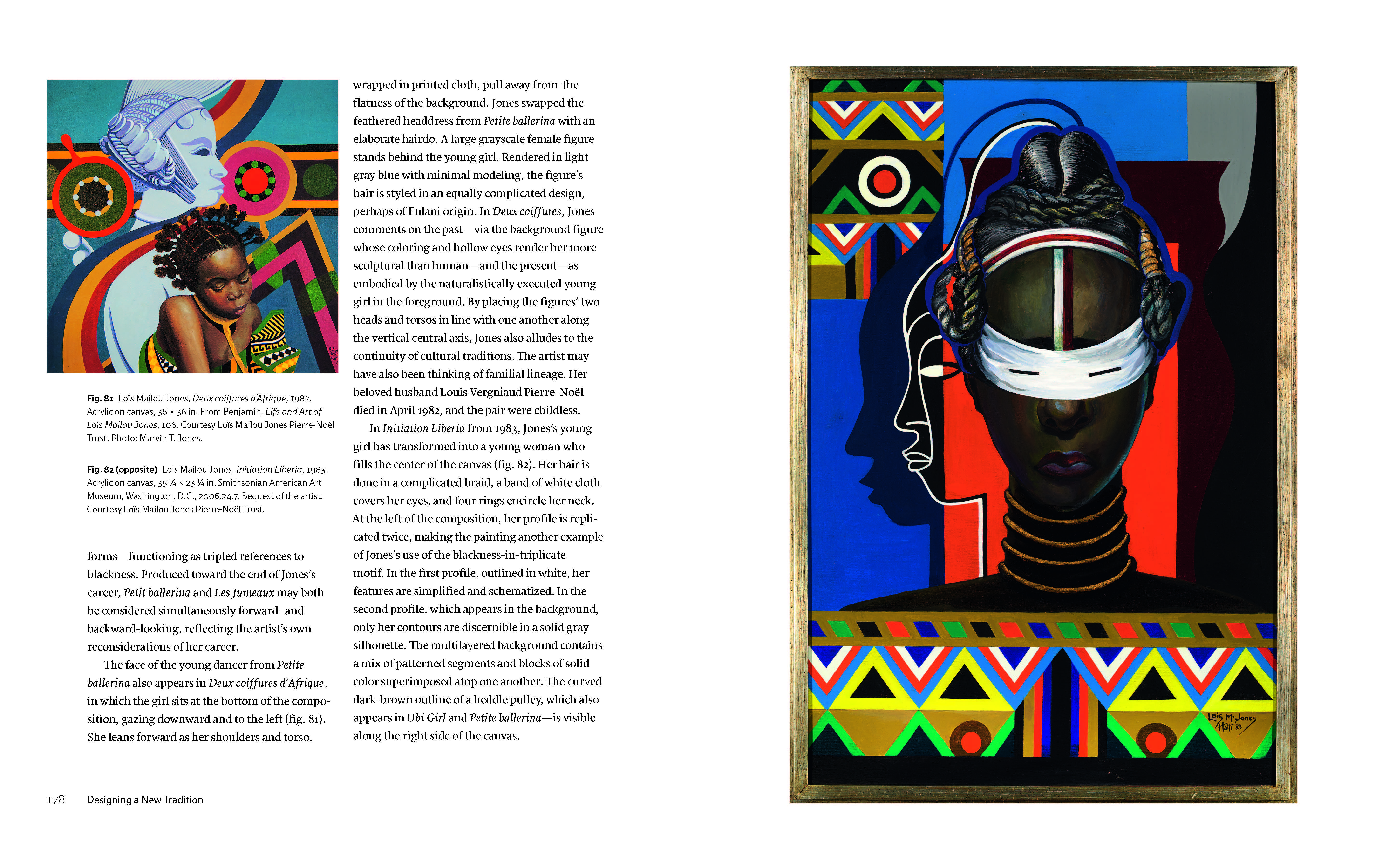 In
Designing a New Tradition
, Rebecca VanDive
Rebecca VanDiver
is Assistant Professor of African American Art at Vanderbilt University.r presents a fresh perspective on the art and career of Loïs Mailou Jones. Considering the importance of Africa for Jones's work and examining the broader roles played by class, gender, and politics in constructions of African American art histories as a whole, VanDiver makes a convincing case for Jones's lasting place in American art history.
VanDiver repositions Jones's work within the canon of American art, situating the artist's production within the larger cultural and aesthetic debates of the twentieth century, including modernism, abstraction, the Harlem Renaissance, feminism, Négritude, and Pan-Africanism. In doing so, VanDiver reveals one of Jones's most significant contributions to American art: the development of a composite black aesthetic that negotiates African, American, and European artistic traditions to reflect the increasingly fragmented nature of twentieth-century black identity and diasporic experiences. Tracing Jones's aesthetic transformations along a biographical arc, VanDiver offers a new framework for thinking about the connection between America and Africa and the role of the African diaspora in the creation of African American artistic identity.
Accessibly written and filled with fascinating anecdotes about Jones's life and career, her many acquaintances, and the challenges she faced as a black woman artist working in the twentieth century, this book makes a singular contribution to a new and expanded art-historical canon.
"Books about artist Loïs Mailou Jones have been too few, making VanDiver's meticulous study a milestone in art, women's, and African American history."
"While VanDiver has plenty to cover about the artist's contributions, her prose leaves room for a nuanced look at Jones's upbringing."
"VanDiver's ambitious volume certainly deserves a place among scholarly books about 'New Negro' artists, such as Renée Ater's Remaking Race and History and Theresa A. Leininger-Miller's New Negro Artists in Paris. As these authors did, VanDiver has excavated facts on an artist's life and work, filling in the substantial gaps in the record about her training and exhibition history."
"VanDiver proves that Loïs Mailou Jones was one of the most sophisticated American modernists to look to Africa and the broader African diaspora for artistic inspiration. The author expertly analyzes Jones's extensive body of work, making important use of interviews, Jones's papers, and archives at Howard University, and she presents strong close individual readings of Jones's paintings and collages."
"This monograph not only elevates Jones but is a valuable contribution to the discourse on the visual articulation of Black identity in the twentieth century. Designing a New Tradition should be included in a variety of art history collections, including those with a focus on women artists, Black artists, and the arts histories of Boston and Washington, DC."
"Erudite, readable, and generously illustrated, this book is a worthy monument to an important figure in the history of art."
"VanDiver has considerably advanced understanding of Jones's career by contextualizing the artist and her work in light of larger cultural issues and international art movements. [Designing a New Tradition] will be the standard source on Jones for years to come."
"By bringing art history and Black study into direct relation, VanDiver demonstrates how interdisciplinary work can spur new knowledge and new ways of seeing the (Black) world. Not only does the author reclaim the monograph as a valid and enduring form of scholarship; she also reframes Loïs Mailou Jones as a practitioner and proponent of a modernism that is uniquely transnational and Pan-African."
Rebecca VanDiver is Assistant Professor of African American Art at Vanderbilt University.
List of Illustrations
Acknowledgments
Introduction: Claiming Middle Ground
1. Seeking Success: School, Society, and Career Aspirations
2. Routes to Roots: From Black Washington to Black Paris
3. Diasporic Directions: Haiti, Collage, and Composite Aesthetics
4. In and Out: Africa and the Academy
Conclusion: Composite Naming Practices and Art Histories
Notes
Bibliography
Index
Mailing List
Subscribe to our mailing list and be notified about new titles, journals and catalogs.