PSU Press Presents is a monthly virtual event series featuring authors of new and recent books in conversation with each other. Topics will reflect the wide range of subjects published by the Press, including history, rhetoric, literature, animal studies, graphic studies, nature, medieval studies, and much more.
Attendance for all PSU Press Presents events is free, but please register in advance to receive the event link. Events will take place on Zoom and will be concurrently broadcast to Facebook Live.
More monthly events will be added often, so please check back! To be notified via email, sign up here and choose PSU Press Virtual Events.
Upcoming events:
Animals & the Anthropocene
Friday August 28th @ 4pm
Guests:
Moderated by Nigel Rothfels, general editor of the series Animalibus: Of Animals and Cultures
Register here
Medieval & Early Modern Women in Politics & Power
Friday, September 25th @ 7pm
Guests:
Moderated by , PSU Press Executive Editor
Register here
Rhetoric in America: Then & Now
Thursday, October 22nd @ 7pm EST
Guests:
Moderated by , PSU Press Acquisitions Editor
Register here
Past Events
Pennsylvania Stories: Community & Activism in the Keystone State
Thursday, July 30th @ 4pm EST
Guests:
Moderated by , PSU Press Acquisitions Editor
See the presentation here
Featured Titles
Please note: For the PSU Press response to the COVID-19 pandemic, please click here.
Mailing List
Subscribe to our mailing list and be notified about new titles, journals and catalogs.
Reviews and Media
Catalog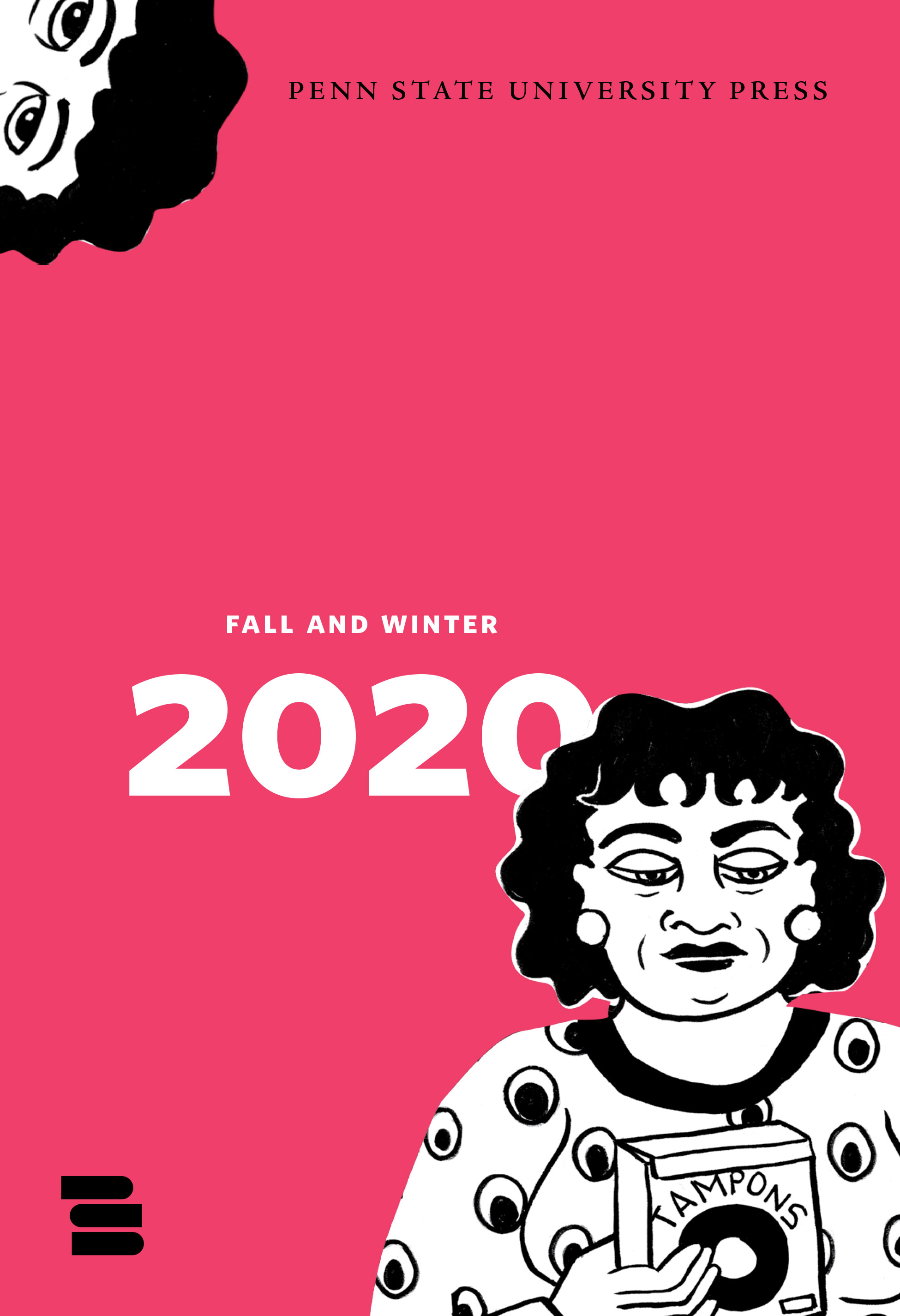 Fall/Winter 2020